Harry George and Dee Dolan Charitable Fund
Founded by Mr. George and Ms. Dolan as a donor advised fund.
Make a Donation
Saved Donations
Related Articles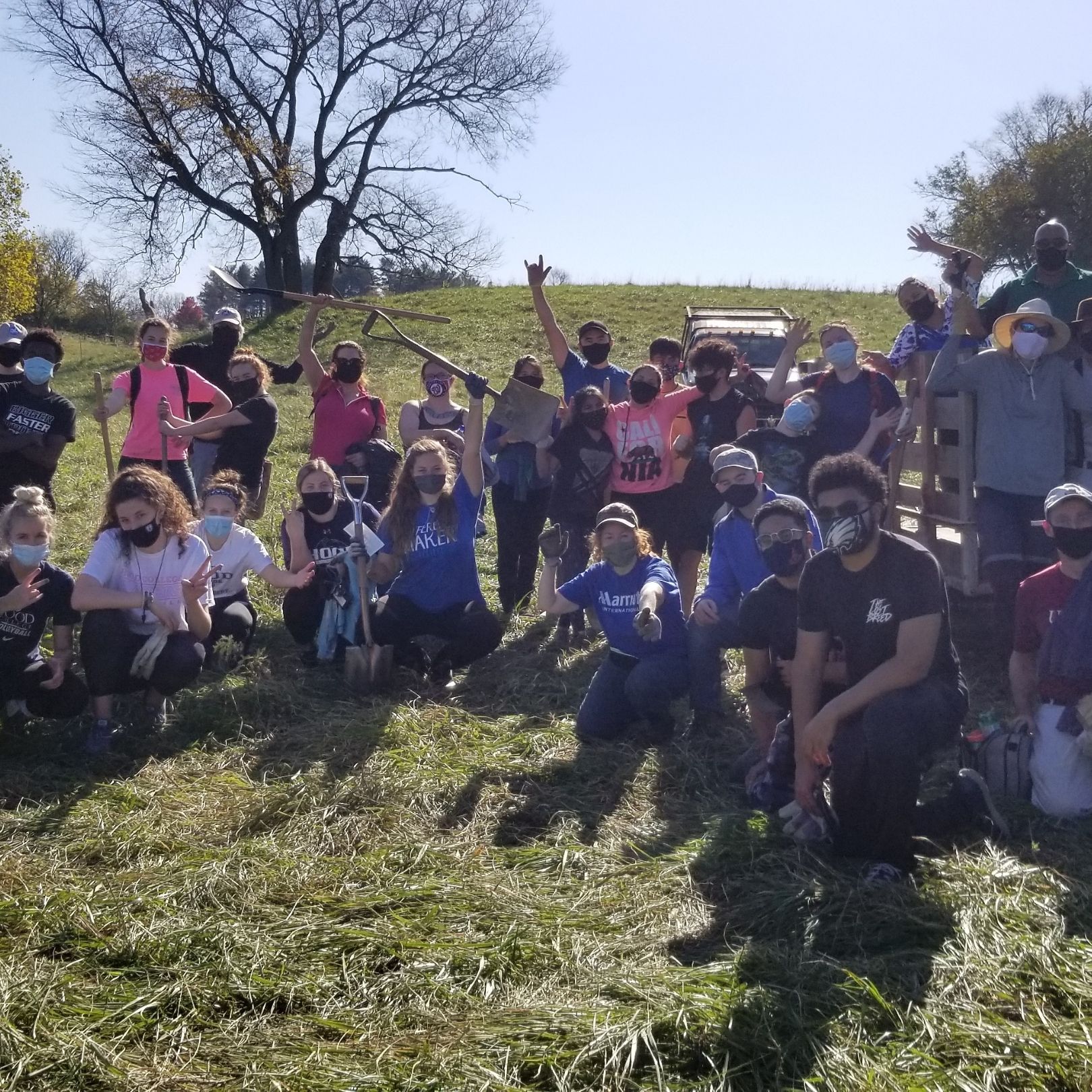 While April 22 is recognized as Earth Day, we all know that to make a difference, we have to make every day Earth Day. The Community Foundation is proud to partner with generous donors who are committed to supporting environmental and conservation efforts locally and throughout the region.