For three decades, we have helped translate simple good intentions into powerful acts of philanthropy that build a stronger, more vibrant community not only for today but for the future.
We've guided thousands of generous Frederick County citizens, like you, in creating funds that capture their unique visions or contributing to existing funds that closely match their charitable intentions. These funds provide scholarships to students pursuing their educational dreams, and grants to area nonprofits.
The Community Foundation is dedicated to connecting people who care with causes that matter to enrich the quality of life in Frederick County now and for future generations. If you're searching for an organization to help you create meaningful, lasting impact, then you've come to the right place.
Meet Our Team
Our Staff and Board of Trustees work to promote philanthropy that keeps Frederick County thriving, now and for future generations.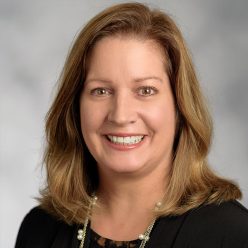 Elizabeth Y. Day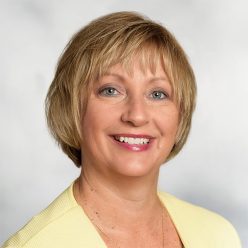 Tonyia Miller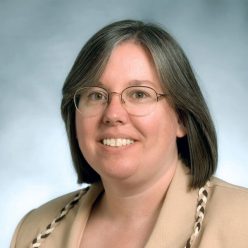 Gail Fitzgerald, CPA, CGMA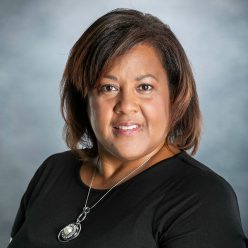 Beatrice H. Reaver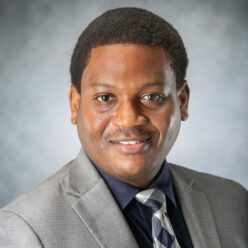 Detric L. Kemp, Esq.
Paul D. Rose, Jr., Esq.
Our History
Donald C. Linton, a founding father of the Community Foundation and trustee emeritus, has published a history of the Community Foundation. The book is available in electronic format. A hard copy version can be obtained by calling our office at 301.695.7660.