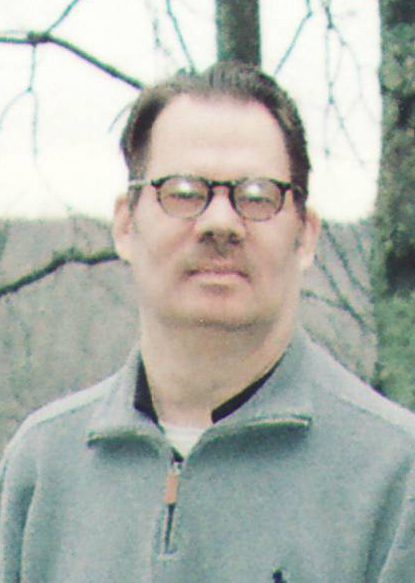 FREDERICK, MD – June 17, 2021: To support animal well-being, The A. Bryant Converse Charitable Fund has been established with The Community Foundation of Frederick County and becomes one of its more than 740 component funds.
Founded by Mr. Converse through his estate provisions, the fund's purpose is to support Frederick County Animal Control with the intention of preventing cruelty, abuse, and neglect of animals in Frederick County.
Mr. Converse cared deeply about animal well-being. Thanks to his generosity and vision for the future, the Community Foundation will be able to support this purpose for generations to come.