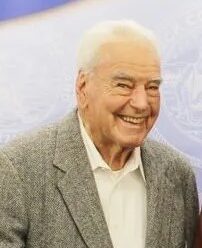 Founded by Mr. Kanode to support development, maintenance and operation of the Richard W. Kanode Farm Park.
Mr. Kanode passed away in 2020 at the age of 92, but in the years leading up to his passing, he was fast at work putting the pieces in place to turn his beautiful farm into a public park that would serve to connect people with nature and to provide individuals from all walks of life with access to outdoor education and programming.
Learn more about the park land and master plan on the Frederick County Government webpage: https://www.recreater.com/874/Kanode-Farm-Park-Development.