Franklin and Bess Gladhill Fund for Agriculture Education
Founded by the Gladhills for agricultural education within Frederick County Public Schools.
Make a Donation
Saved Donations
Related Articles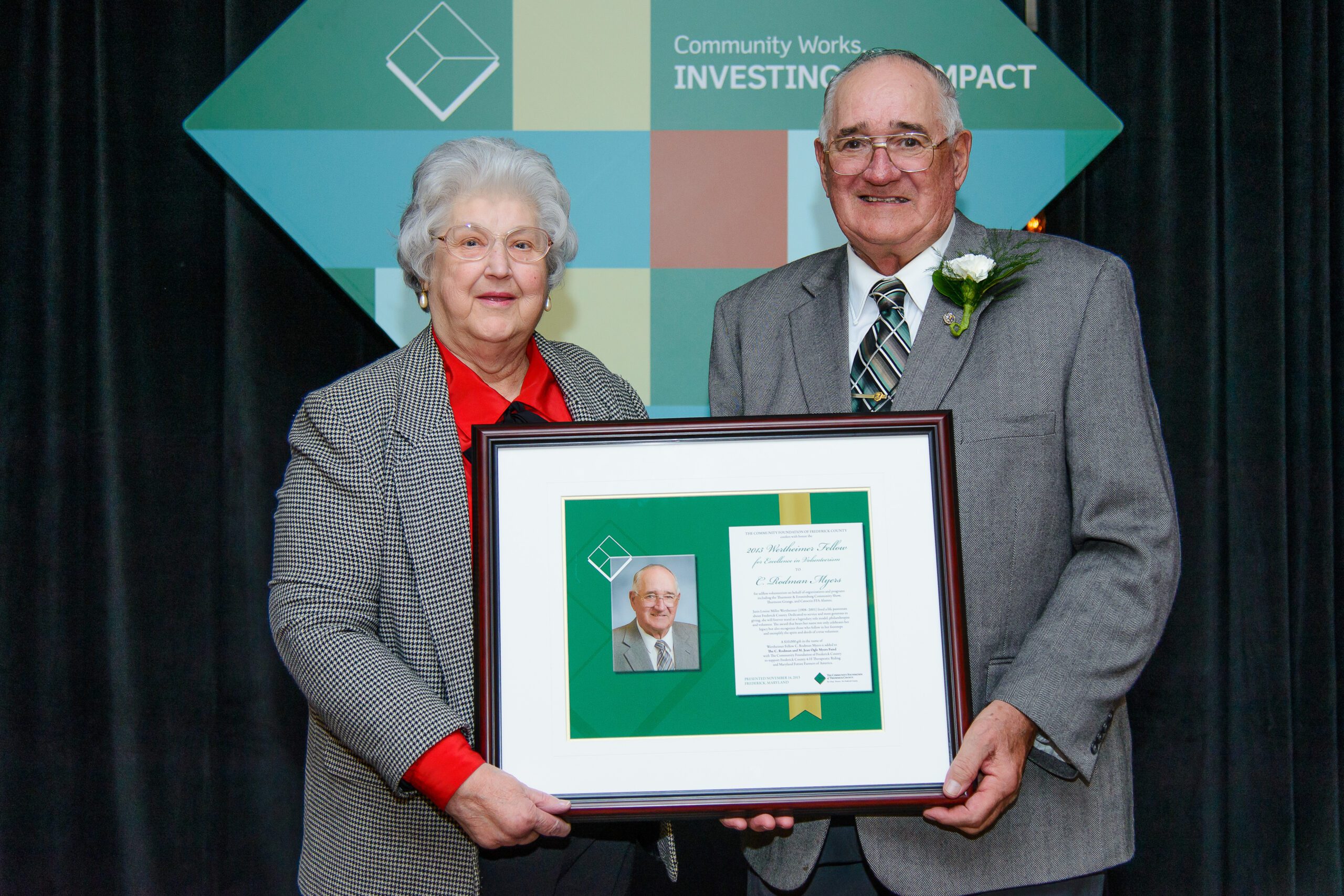 Frederick County is home to more than 1,300 farms and 181,500 acres of farmland. Agriculture is one of the oldest and largest industries in the county, generating an economic impact of nearly $1.5 billion annually. Agriculture is vital to Frederick County and educating and inspiring future farmers has been top of mind for several Community Foundation donors.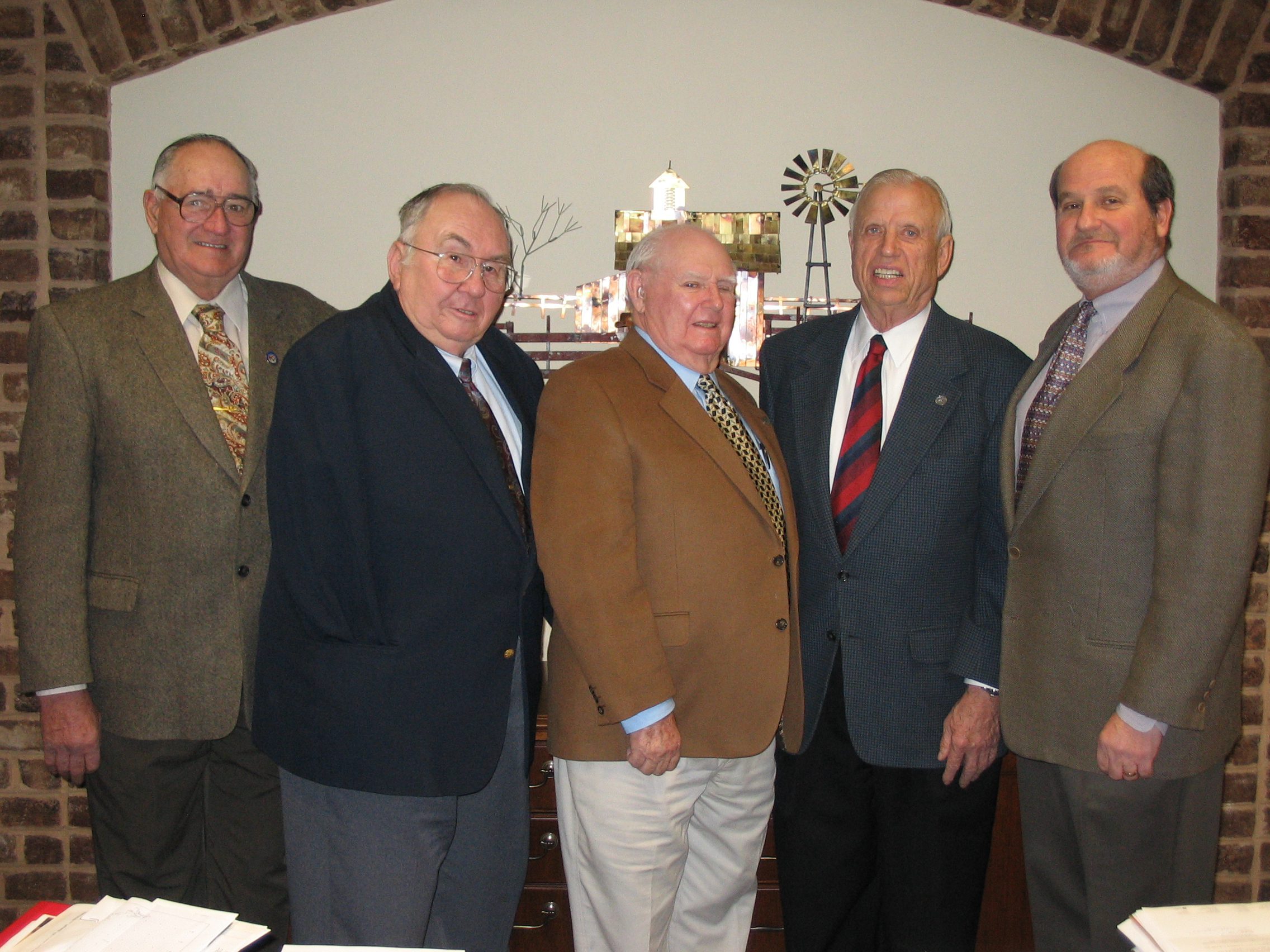 Since 1986, The Community Foundation of Frederick County has been the leading source for post-secondary scholarship funding in Frederick County.