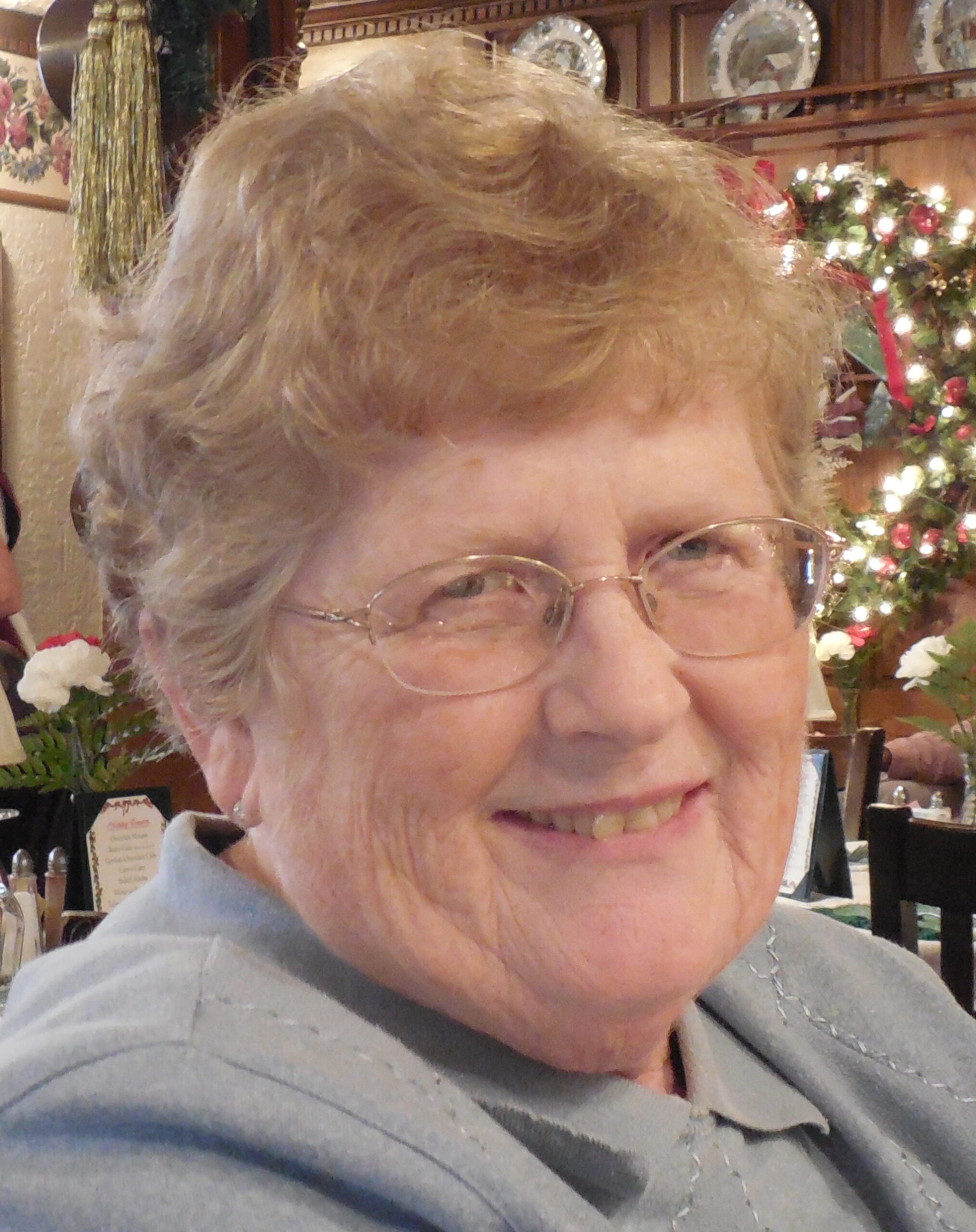 FREDERICK, MD – March 11, 2020: To provide support to New Hope United Methodist Church of Greater Brunswick, The Linda C. Moser Memorial Fund has been established with The Community Foundation of Frederick County and becomes one of its more than 720 component funds.
Founded by Shirley Barker in memory of her sister, Linda Moser, the purpose of the fund is to support the operations and mission of the church where Ms. Moser was a devoted member. She was an admired Sunday school teacher and held many leadership positions within the church, with the most recent being financial secretary and congregational care lay minister.
Ms. Moser cared deeply about New Hope United Methodist Church and its congregation, and the fund that honors her memory will benefit the church for generations to come.