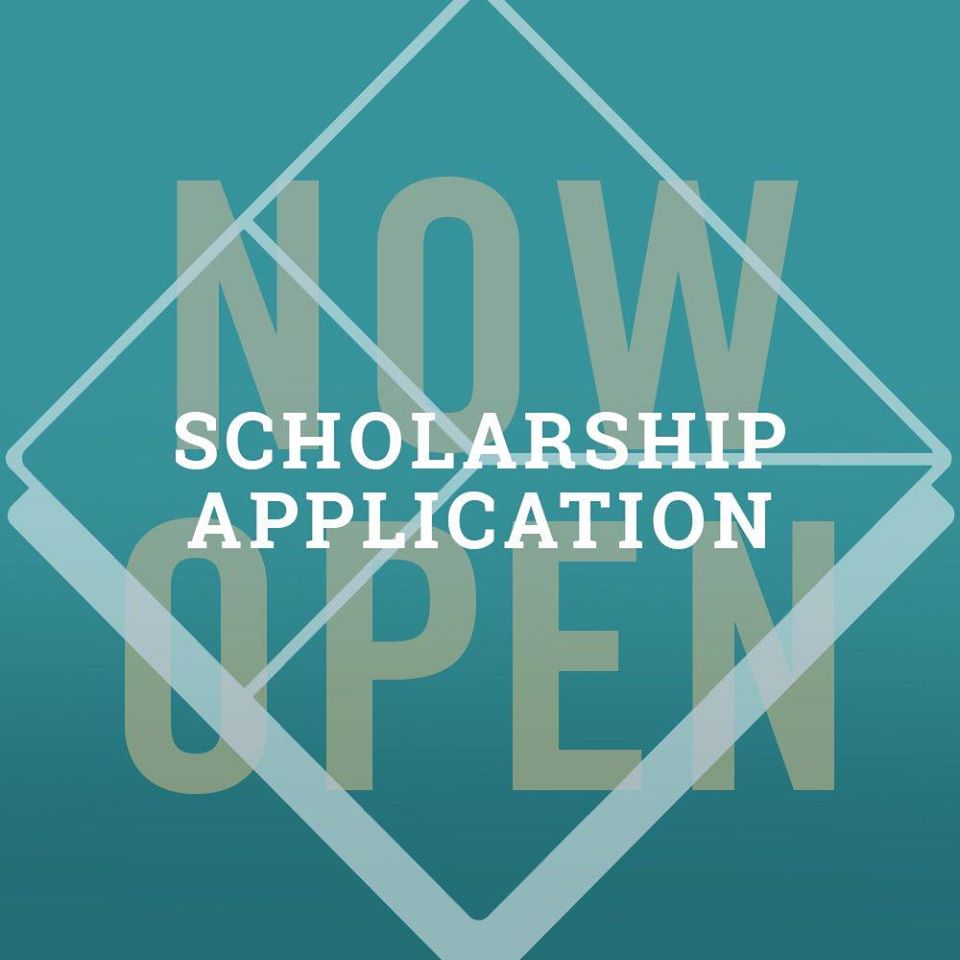 The Community Foundation of Frederick County's online scholarship application opened March 1, and for the fifth consecutive year, we are pleased to announce that just over $1 million in scholarships is available to students pursuing post-secondary education or vocational training during the 2020-2021 academic year.
The Community Foundation is a recognized leader in providing scholarships to local students. These are made possible by generous donors who establish funds with us or add to our existing funds. Thanks to our donors, our program supports nearly every area of study imaginable.
For the 2019-2020 academic year, 314 students received scholarships to study a wide array of disciplines, including agriculture, health, education, and STEM. About half of those students were graduating high school seniors, and the other half were students already enrolled in college. Students who have received scholarships from the Community Foundation have used the support to pursue their educational goals and many have started successful careers.
Christian Lane received scholarships for four years from The Mary E.M. and Ruth E. Smith Scholarship Fund. He credited the scholarships with providing financial support that allowed him to focus on his development as a musician and artist as he pursued his studies at Eastman School of Music. The Walkersville High School graduate is now an award-winning musician who founded the Boston Organ Studio, which has become the nation's largest private organ studio. Christian's love of organ instruction allows him to guide the development of future musicians and he continues to perform across the country.
Some students like Ashley Putman receive multiple scholarships. The Middletown High School graduate received scholarships from The Bonnie Kitchen Hinkle Memorial Scholarship Fund, The Frank M. and Helen Elizabeth Erwin Scholarship Fund, The Hulda E. Holter Scholarship Fund, and The Jefferson Ruritan Club Scholarship Fund. The scholarships provided Ashley with financial stability to study nursing at York College of Pennsylvania where she gained valuable leadership opportunities and experience, including serving as president of York College's Student Nursing Association of Pennsylvania chapter. She now works as a registered nurse and plans to become a nurse practitioner and eventually teach her profession to future nursing students.
Our online scholarship application remains open through April 6. Students about to complete their senior year of high school, students already enrolled in a trade school, college or university, and nontraditional students over the age of 21 are eligible to apply. Scholarship criteria are established by the scholarship funds' founding donors, and some scholarships do not consider financial need.
We encourage all students to apply. To fill out an application and learn more about our program, visit www.ScholarshipsFrederickCounty.com.
Christian and Ashley are just two of hundreds of scholarship success stories. The Community Foundation is proud to have been the leading source for post-secondary scholarship funding in Frederick County since 1986.