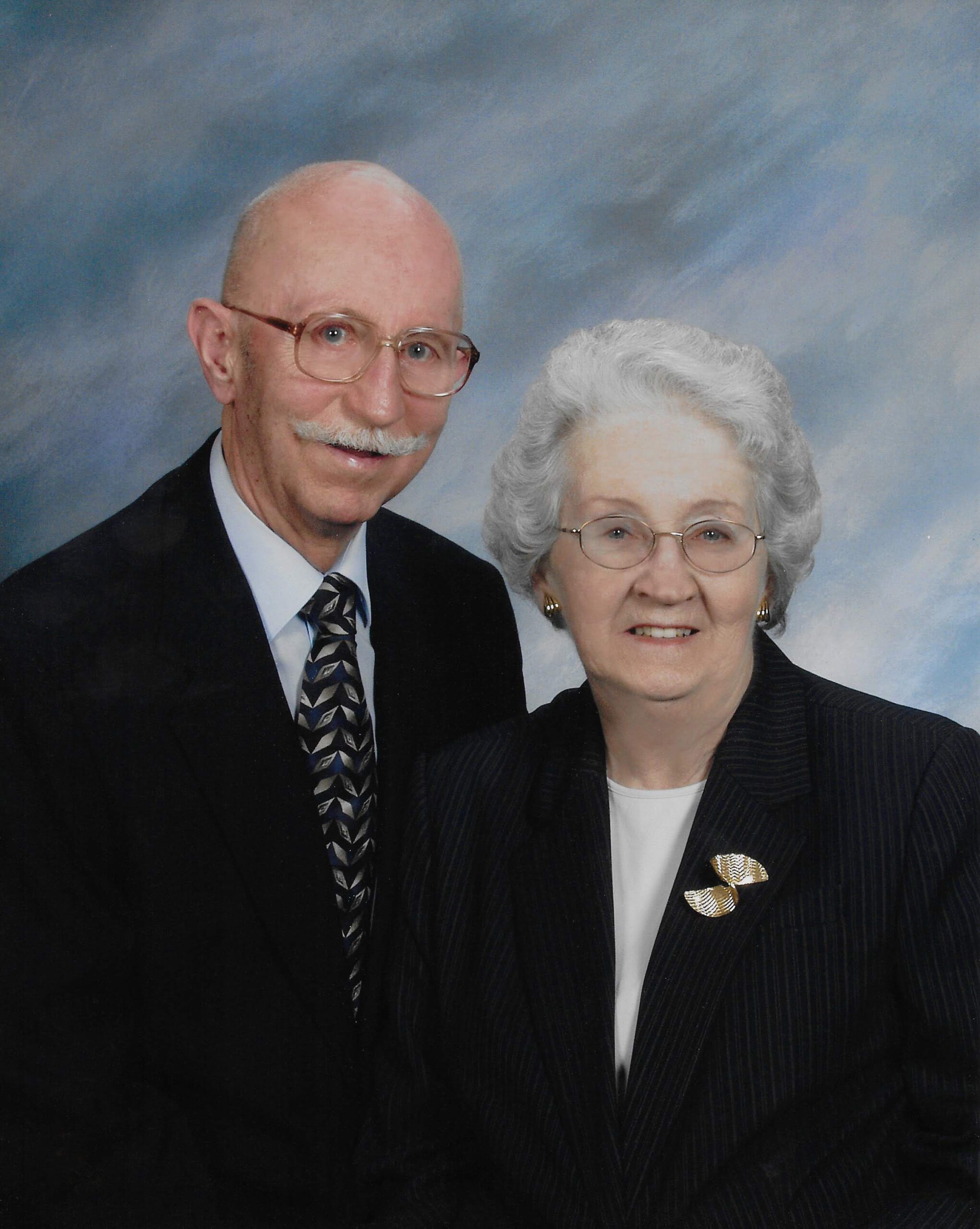 FREDERICK, MD – November 26, 2019: Family was one of the most important things in life to Cecil and Charlotte Holter and to honor their lives, The Cecil K. Holter, Jr. and Charlotte S. Holter Memorial Scholarship Fund has been established with The Community Foundation of Frederick County. The fund becomes one of more than 720 funds under management.
Created by sons C. Kurt Holter and G. Eric Holter, the fund will provide scholarships to Frederick County Public Schools students with financial need attending Frederick Community College, Hood College, or Mount St. Mary's University. Preference will be given, but not limited to graduates of Governor Thomas Johnson High School.
The Holters were life-long residents of Frederick County. Mr. Holter's career in agriculture and agri-business included employment on the office staff of Farmers Cooperative Association. Mr. Holter later returned to Holterholm Farms to become a partner with his father, Cecil Sr. and his brother Richard. He also served on the board of directors of the cooperative for several years in various board positions including board president. Mrs. Holter was an educator. After graduating from Hood College she taught in the Frederick County Public School system and then served as librarian at several locations. While working full-time as librarian at Governor Thomas Johnson High School during the day, Mrs. Holter attended evening classes and earned her Master's Degree in Library Science from the University of Maryland in College Park, Maryland. She finished her professional career as County Supervisor of Media Services with Frederick County Board of Education. They were both active members of Christ Reformed Church in Middletown, Maryland, for over 50 years. Through the fund, the Holter's sons have created a legacy that speaks to their parent's love of family, commitment to education, and devotion to children and youth.