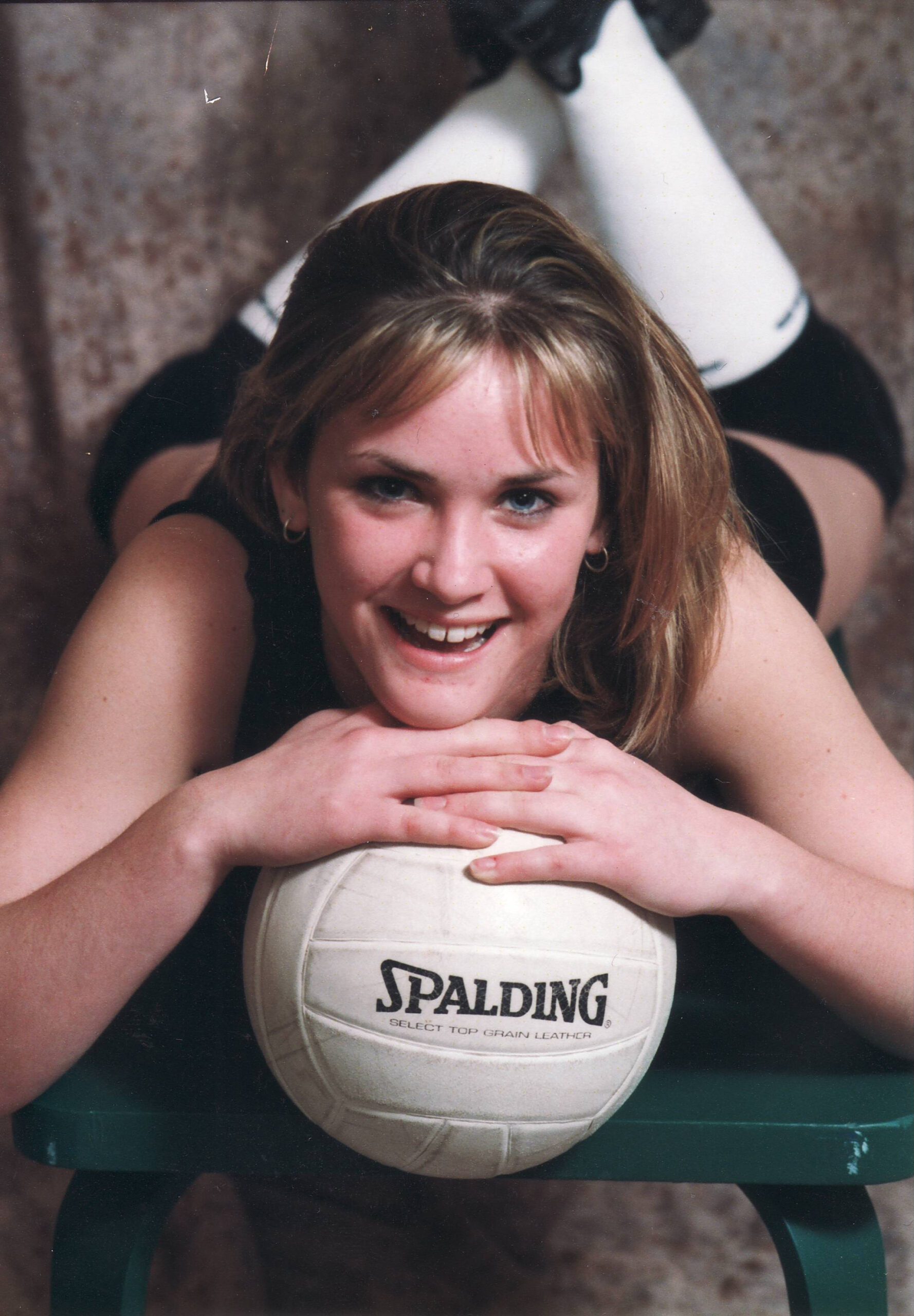 In 1999, Jessica Murphy, the 14-year old daughter of Don and Sue Murphy, died from injuries sustained in an automobile accident. Jessica was days away from starting her sophomore year at Governor Thomas Johnson High School, where she was an involved student who worked hard academically and excelled at volleyball, basketball, and softball. She also tutored students at Spring Ridge Elementary School and worked part-time. Don, Sue, and their son Brad wanted to honor Jessica's life and preserve her legacy, and so they created The Jessica Lee Murphy Memorial Fund with the Community Foundation. Now, in December 2019, the fund is in its 20th year and has disbursed more than $64,000 in scholarships and grants within Frederick County.
Sometimes, positive things can develop from tragedies. Since 1999, Jessica's memory has been honored through scholarships that helped 28 students with their college education. These students were selected based on criteria established through the fund agreement: students must be a Frederick County high school graduate, have a safe driving record, show excellence in academics and sports, and continuing their education at a two or four-year college. One scholarship recipient said, "I am majoring in health science and planning for a career in either physical or occupational therapy because I want to be able to help others. I'm continuing my love for volleyball by playing on my college's intramural volleyball team. Thank you for this opportunity. I will always remember your kindness and generosity."
Because the Murphy's fund is a donor-advised fund, they have recommendation privileges to provide scholarships and grants. "The fund has had multiple benefits for us: to honor Jessie, to see student-athletes benefit from their hard work, and to highlight safe driving for teens," said Don and Sue. 'We are thankful for being led to the Community Foundation."
Earlier this year, they recommended a grant to the YMCA of Frederick County in support of Camp West Mar. Children experience outdoor adventures in the Catoctin Mountains, including swimming, archery, canoeing, hiking, and more. Their time at Camp West Mar promotes their social development, responsibility, respect, leadership skills, and healthy living. The grant, approved by our board of trustees, provided financial assistance to families unable to cover the full cost of sending their child to camp. With the help of this grant, more than 40 families benefited. Don and Sue felt this was an appropriate grant since both Brad and Jessie attended Camp West Mar as young children.
Jessica Murphy was a vibrant teenager, engaged in many facets of the community. The fund that bears her name is carrying on that vibrancy and helping to ensure success in other people's lives. The Community Foundation is humbled to be a part of ensuring that her legacy continues.