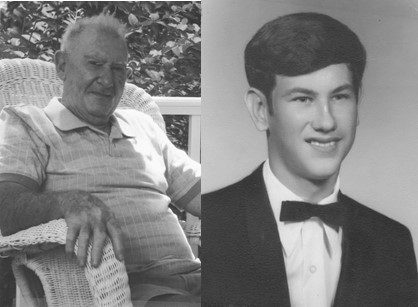 FREDERICK, MD – September 30, 2019:To honor lives well-lived, The Robert J. and George J. Hogan, Jr. Memorial Fund has been established at The Community Foundation of Frederick County and becomes one of more than 720 funds under management.
The fund was established with a bequest from Irene Hogan's estate in memory of her husband George and son Robert. Scholarships and grants from the fund will assist students studying and pursuing careers in the construction trades at Frederick Community College.
George Hogan began working as a brick mason in Frederick County, and then worked for various construction companies in the Maryland, Virginia, and District of Columbia area. He founded Hogan & Son Construction Company and built homes in Frederick County for 10 years and rounded out his career as a building inspector for Frederick County Government for another decade. Robert Hogan learned drafting through Frederick County Public Schools Career and Technology Center. His career path included warehouse automation and robotics.