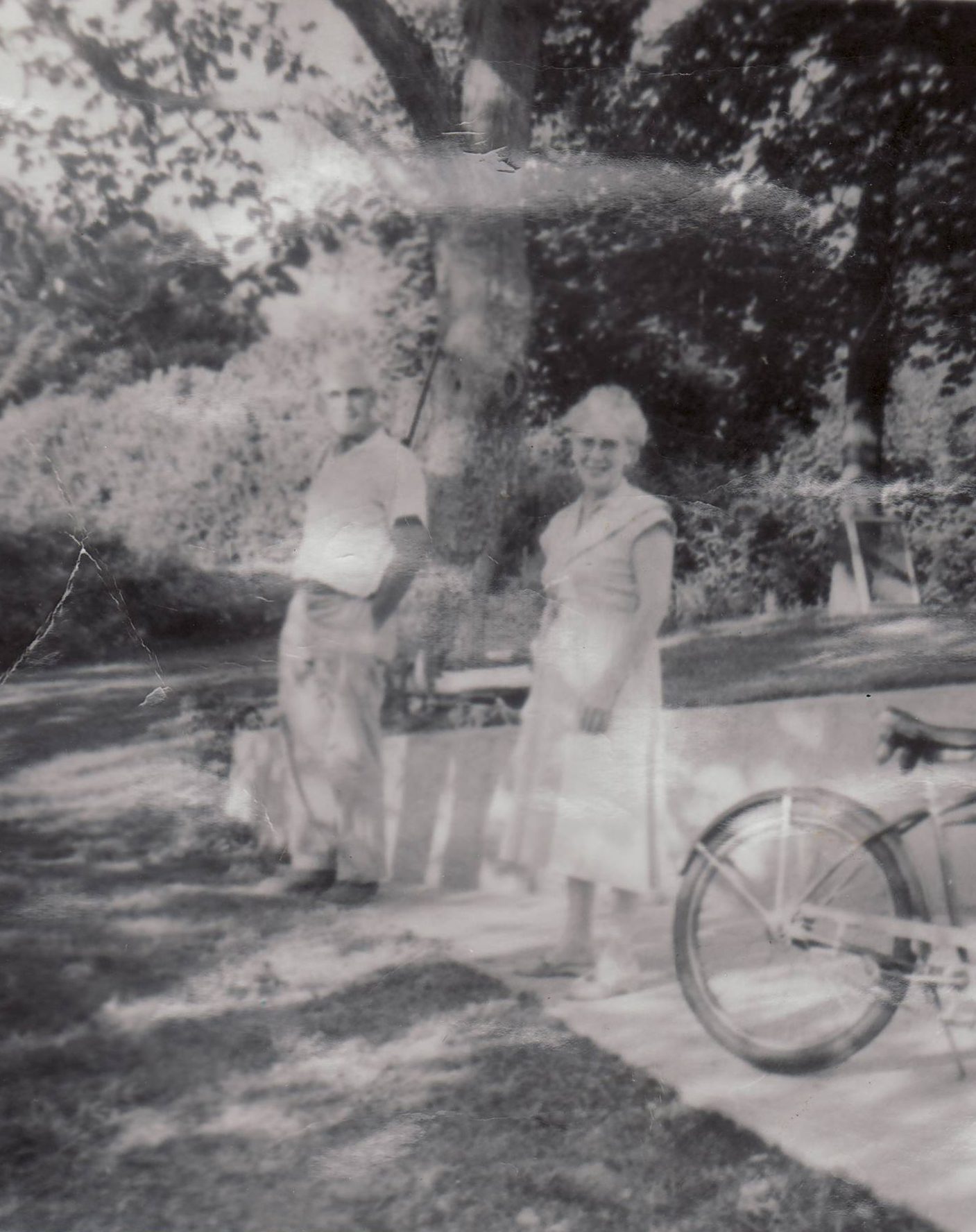 In 1998, the Community Foundation announced the creation of The Charles Thomas and Mary Ellen Main Scholarship Fund. The fund was made possible through bequests from Mr. and Mrs. Main; their wills instructed us to provide financial assistance for educational purposes to deserving children and young adults with financial need.
Since 1998, the fund has provided more than $117,000 in scholarship support to nearly 100 Frederick County residents. Part of this money supported Frederick County Public Schools' (FCPS) Character Counts! program, from approximately 2002 to 2007. This program encouraged FCPS students "to become caring, respectful and responsible citizens and family members" by teaching trustworthiness, respect, responsibility, fairness, caring, and citizenship. Each high school in Frederick County chose one graduating senior to receive a $500 scholarship to reward their exemplary character.
Supporting scholarships and the Character Counts! program is a fitting legacy for the Mains. They were both lifelong and well-respected residents of Frederick County. Charles was a farm manager, and Mary Ellen a homemaker. Mary Ellen served her community in numerous volunteer capacities, including the Red Cross as a nurse's aide at Frederick Memorial Hospital during World War II, and various homemaker clubs. They did not have children but wanted to provide opportunities for students to obtain an education, and according to Joseph D. Baker, a close friend, "were excited to learn they could provide a scholarship through their wills with the Community Foundation." Mr. Baker continued, saying, "They were very excited and glad to do so." All who knew them would agree they both exemplified all the components of the Character Counts! program.
This is a wonderful example of giving back to the community and helping people succeed. The Mains passed away in the early 1990s but created a legacy that continues 21 years later. As you read this, two students are benefiting from scholarships for their 2019-2020 academic year at Pennsylvania College of Technology and Frederick Community College.
How would you like to impact your community? The Community Foundation can suggest many ways to create your legacy. You don't have to be wealthy; you just need the desire to help. Learn more by visiting www.FrederickCountyGives.org or call our office at 301.695.7660.