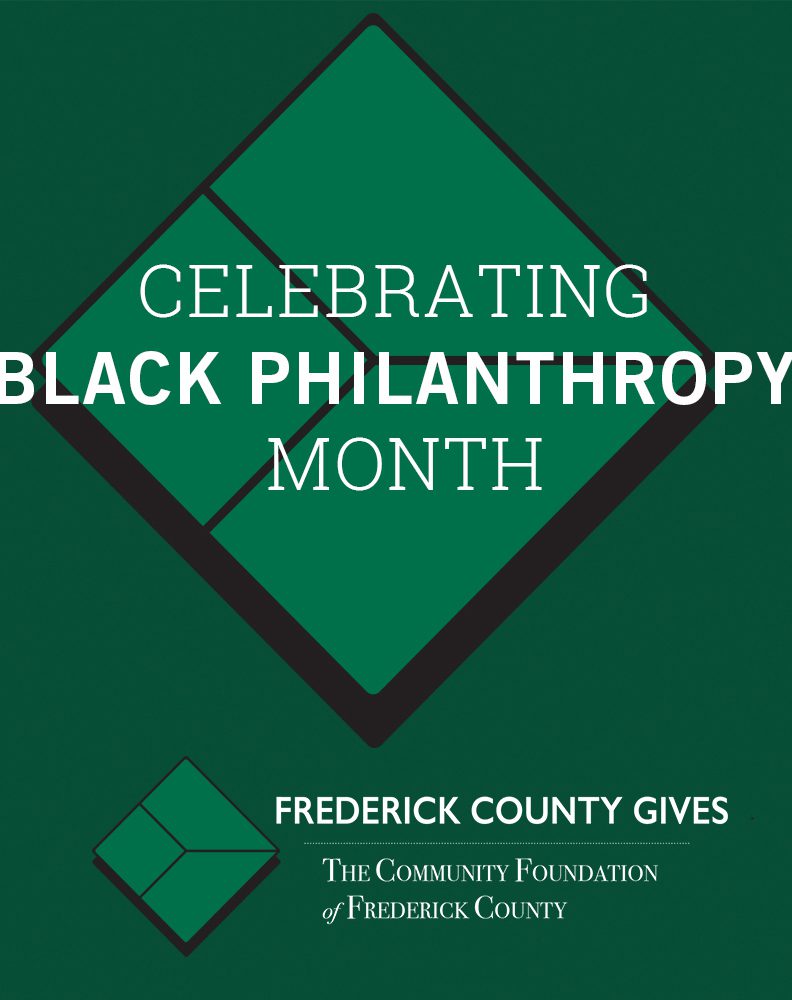 Black Philanthropy Month was created in August 2011 by Dr. Jackie Bouvier-Copeland and the Pan-African Women's Philanthropy Network. It is a global celebration of African-descent giving and is recognized by the United Nations as part of its Declaration of 2011 as the International Year for People of African descent. Its goal is universal: to promote the power of giving to transform lives.
The Community Foundation holds several funds that are transforming lives through the generosity of local Black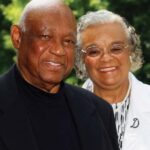 philanthropists. The George and Ruth Dredden Scholarship Fund was created in 2007 with their Wertheimer Fellow for Excellence in Volunteerism Award. The Dreddens chose to carry on their legacy of selfless service by helping students attend college and achieve their academic goals. Since 2010, when the first scholarship was presented from their fund, ten students have benefitted. Countless more will benefit in the coming years because of the Dredden family's commitment to the fund and their belief in higher education.
The Kenneth W. Parker – Class of '55 Scholarship Fund, is another example. This fund was created in 2006 through a merger of two funds with similar goals of assisting with post-secondary education: The Kenneth W. Parker Meritorious Scholarship Fund and The Lincoln High School Class of '55 Scholarship Fund. Mr. Parker has been an active donor to the fund as well as a participant in the scholar selection process that recommends scholarships to the Community Foundation's board. Since 2002, more than 30 students have benefited with scholarships that helped with the expense of college or trade and technical school classes.
In 2012, Dr. Earlene Thornton (the first African-American female to have served on the Frederick County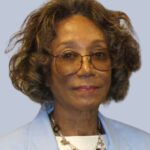 Board of Education) wanted to help students with post-secondary education and established The Earlene H. and Henry J. Sr. Thornton Fund for Educational Professionals. Dr. Thornton was interested in helping people achieve not only college-level education but also certificates and licensures that would advance careers. Also, she knew that grants were needed to support special projects enhancing the regular school curriculum. Four students have received scholarships to date.
The Dr. Ulysses G. Bourne, Sr. Memorial Fund is another example of philanthropy that is impacting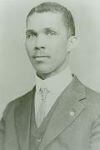 Frederick County. Established in 1996 by Dr. Blanche Bourne-Tyree, and added to through husband Chris Tyree's estate, the fund provides scholarships for students pursuing careers in medicine or health care-related fields. During their lifetime, the Tyree's generosity has helped dozens of students studying in the medical and health care fields.
These are stories that highlight just some of the funds created by Black philanthropists and how their generosity of giving is transforming lives in Frederick County. We are honored to work with them and others every day.