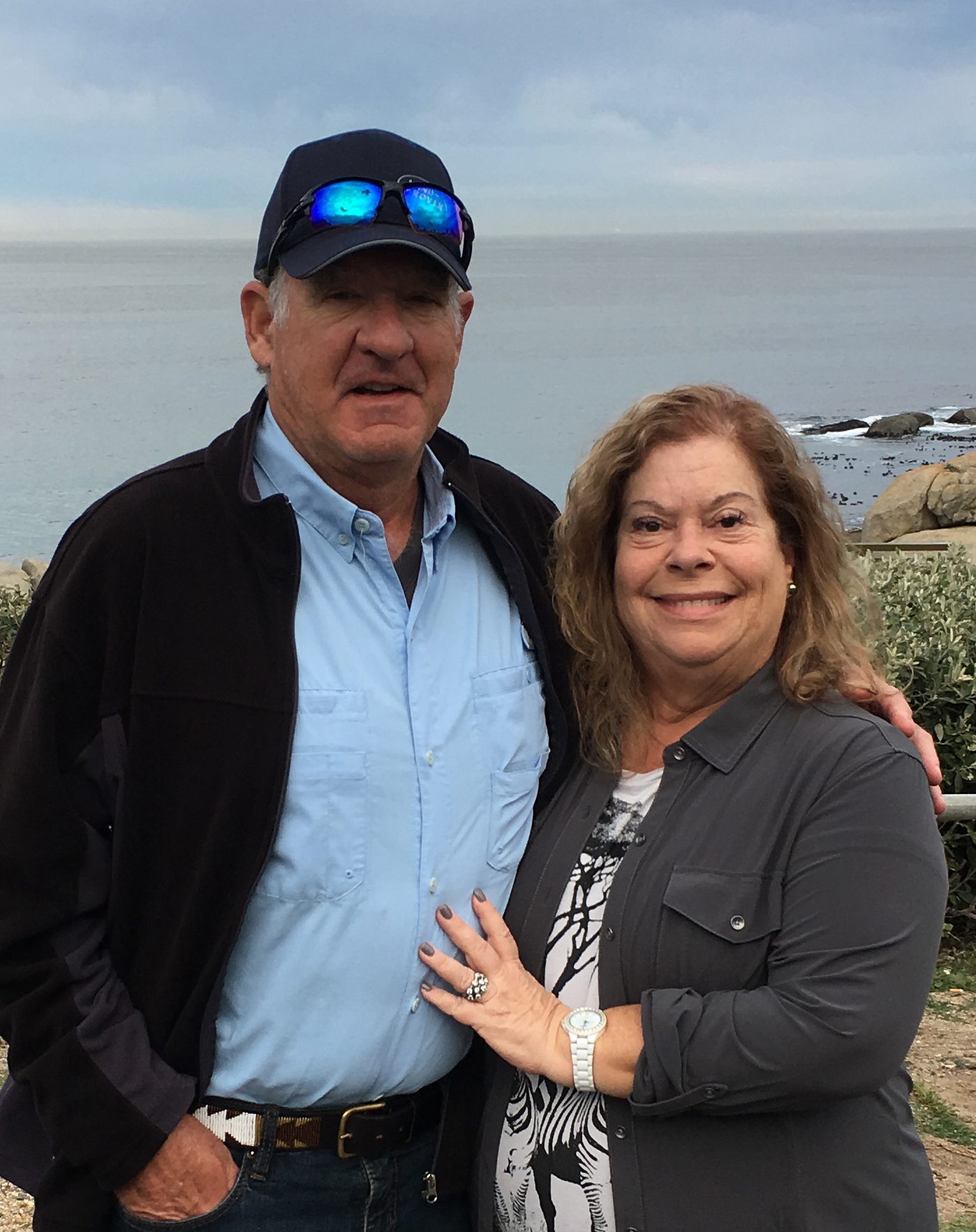 FREDERICK, MD – February 5, 2020: The Nelson and Celia Zahler Scholarship Fund has been established with The Community Foundation of Frederick County and becomes one of more than its 720 component funds.
Founded by Dr. and Mrs. Zahler, the fund was created to provide scholarships to students who exceed the maximum income threshold for government financial aid programs but who still lack resources to pay for their education. Preference will be given to students who are residents of Frederick County and who are pursuing vocational training. The scholarships will not replace financial aid packages provided by the government or private sources but will add to or compliment other financial aid sources.
Through the fund, the Zahlers continue their tradition of giving back to the community by helping students with financial need pursue their educational goals.