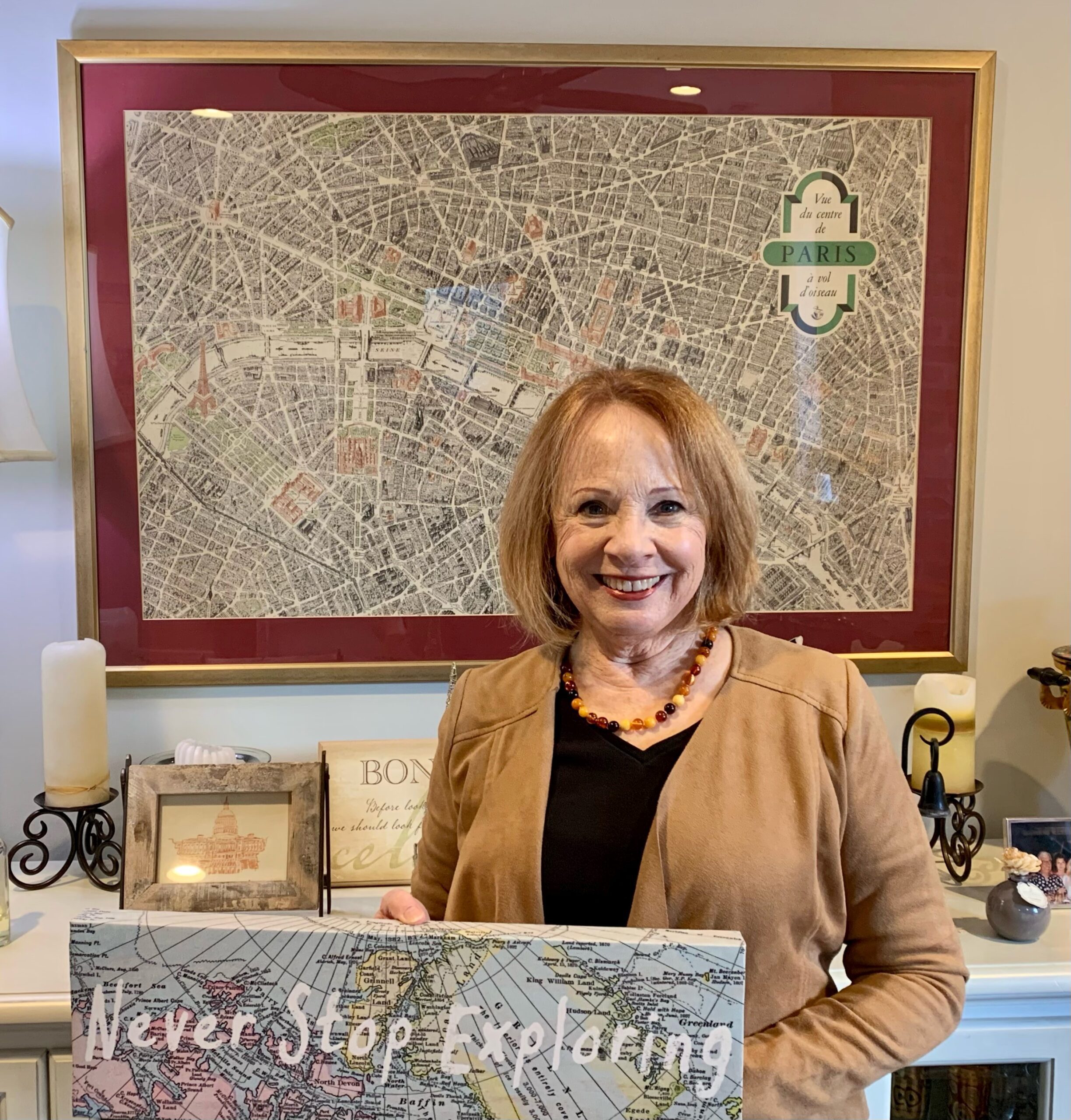 FREDERICK, MD – Feb. 22, 2022: The Karen S. Justice Scholarship for Study Abroad Fund has been established with The Community Foundation of Frederick County and becomes one of its more than 750 component charitable funds.
An avid traveler herself, Karen Justice created the fund to provide post-secondary students the opportunity to study abroad and learn about other cultures and ways of living. Ms. Justice says she was inspired by her own her own post-college and Scandinavian graduate school experiences of living in and exploring several European cities. She describes those experiences as life changing. Ms. Justice believes that supporting international education experiences is important in helping young people learn and understand different perspectives and cultures.
The Community Foundation of Frederick County is a recognized leader in providing scholarships to area students, made possible by generous donors. The general scholarship application will open on Mar. 1.