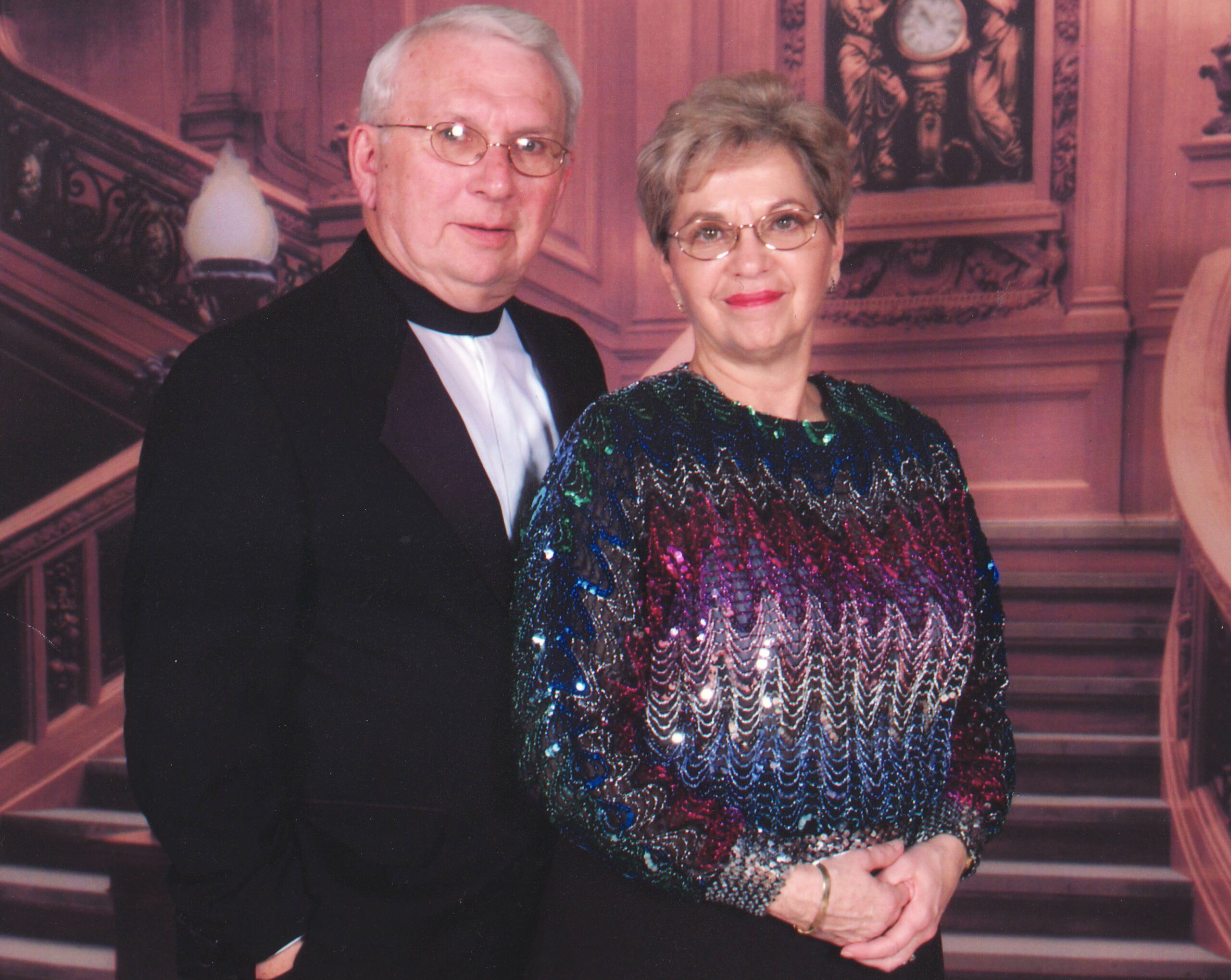 FREDERICK, MD – June 16, 2022: John J. and Gail K. Slezak have created two scholarship funds with The Community Foundation of Frederick County to support music education, becoming two of its more than 750 component charitable funds.
The John J. Slezak Instrumental Scholarship Fund will provide scholarships for students pursuing music education, specifically instrumental performance; and The Gail K. Slezak Vocal Music Scholarship Fund will provide scholarships for students majoring in music with a focus on vocal performance. Both John and Gail enjoyed successful careers spanning decades in music through singing, performing, directing, and teaching. Gail directed the Frederick Church of the Brethren Choir for over 40 years, and in 1993, John founded the local Spires Brass Band, formed to enrich the cultural life of the Frederick community.
The couple said they like the idea of investing to help students attain their dreams. They are committed to giving back to the community by providing financial assistance to students who wish to grow musically. These funds will benefit Frederick County students for years to come.