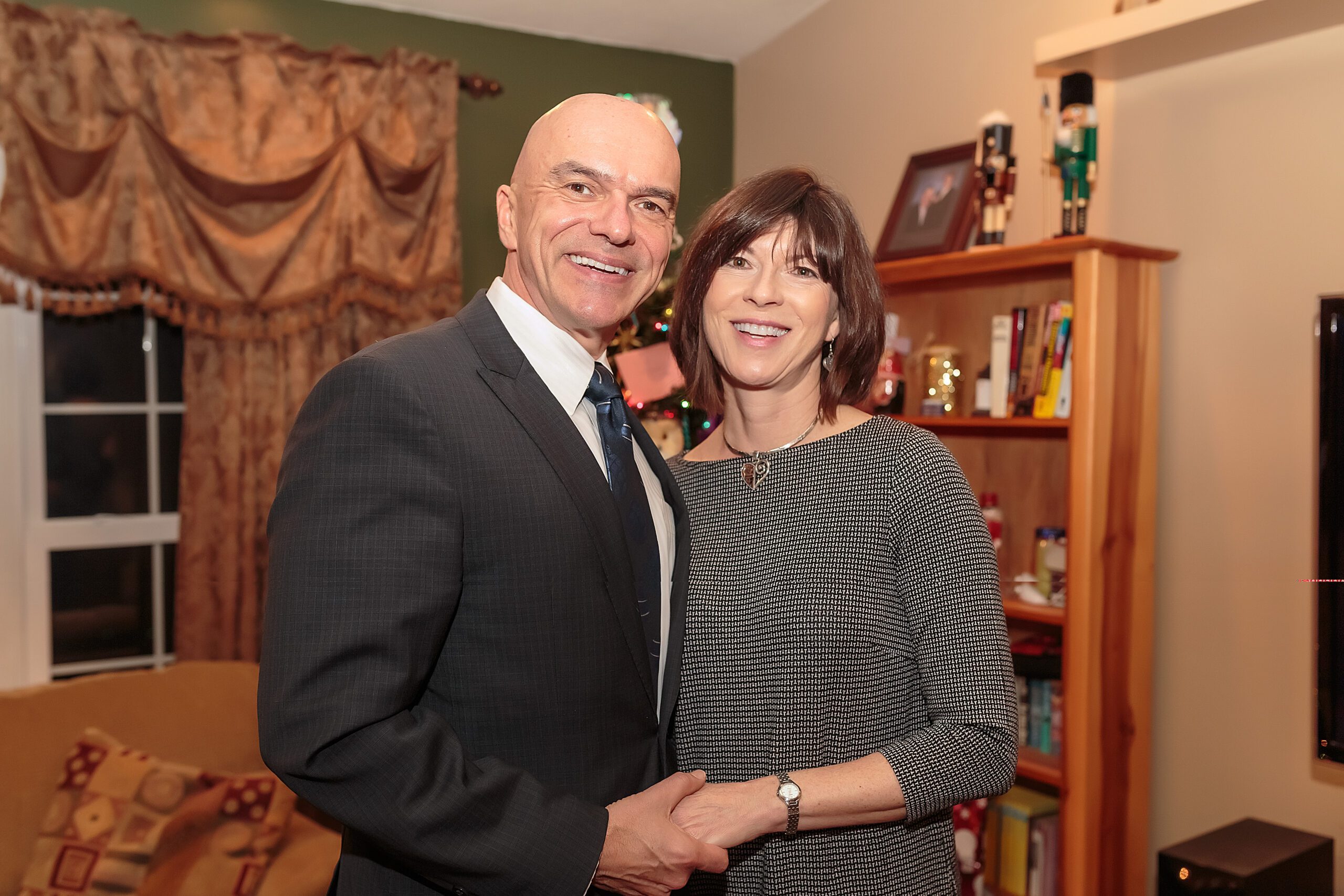 FREDERICK, MD – May 5, 2021: The McGowan-Davisson Fund has been established with The Community Foundation of Frederick County and becomes one of its more than 740 component funds.
Founded by B.J and Krista Davisson, the purpose of the donor-advised fund is to further carry out the Community Foundation's mission by providing grants to local nonprofit organizations.
The Davissons care deeply about the community that has been so good to them and want to see it succeed well into the future. Through their generosity and vision, their fund will help ensure that nonprofits can receive vital support.