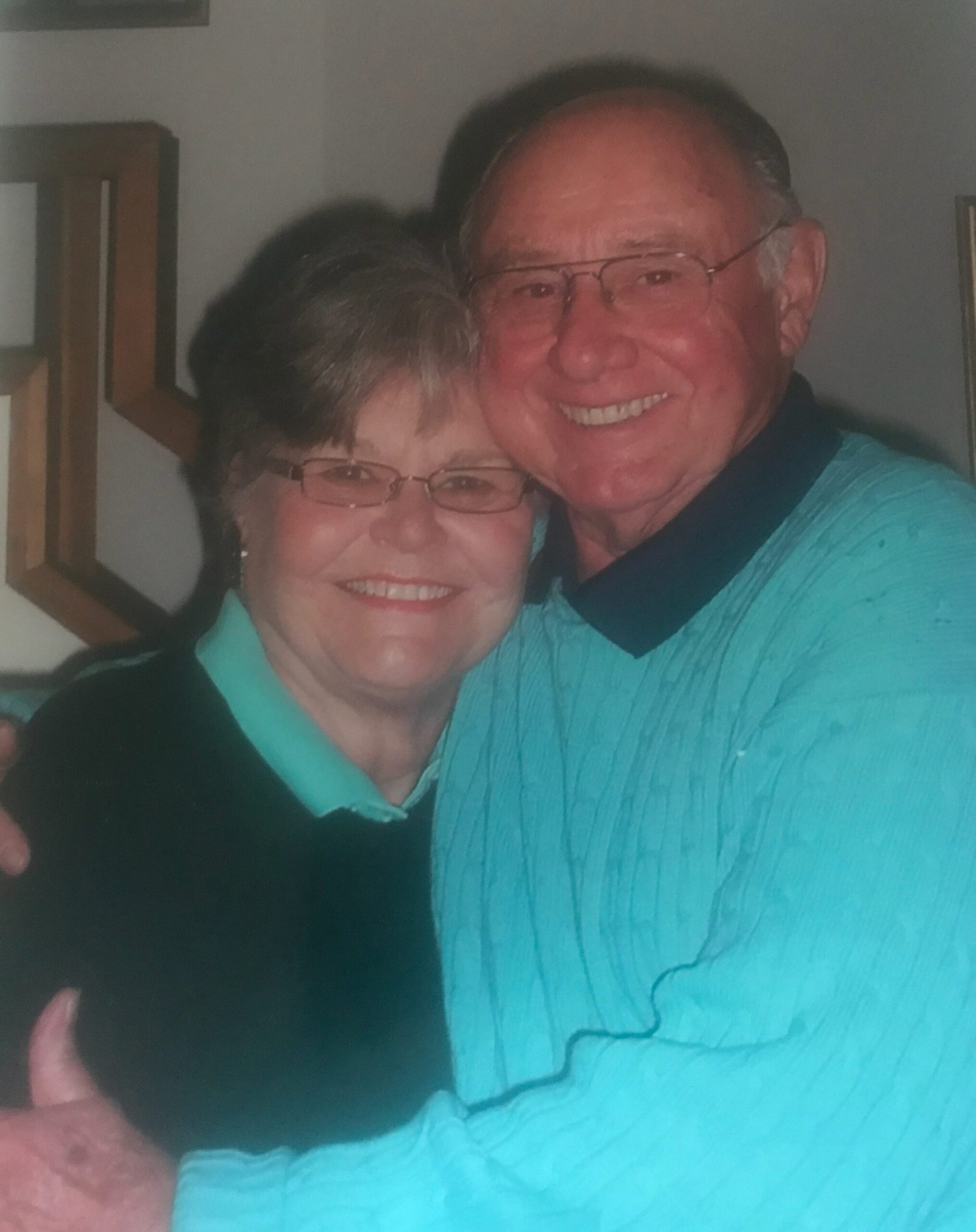 FREDERICK, MD – February 5, 2021: The Jeanie Keller Reeder Endowment Fund has been established with The Community Foundation of Frederick County and becomes one of its more than 740 component funds.
Founded by Jeanie Keller Reeder, the purpose of the designated fund is to support Heartly House and The Salvation Army for its work in Frederick County. Mrs. Reeder originally wanted to create the fund as a planned gift, but when her husband Clarence passed away, she decided to use her legacy gift now to create immediate impact in Frederick County.
Mrs. Reeder cares deeply about the local community and the missions of the two organizations her fund will support. The fund in her name will help Heartly House and The Salvation Army continue to carry out their missions and provide services to the local community.