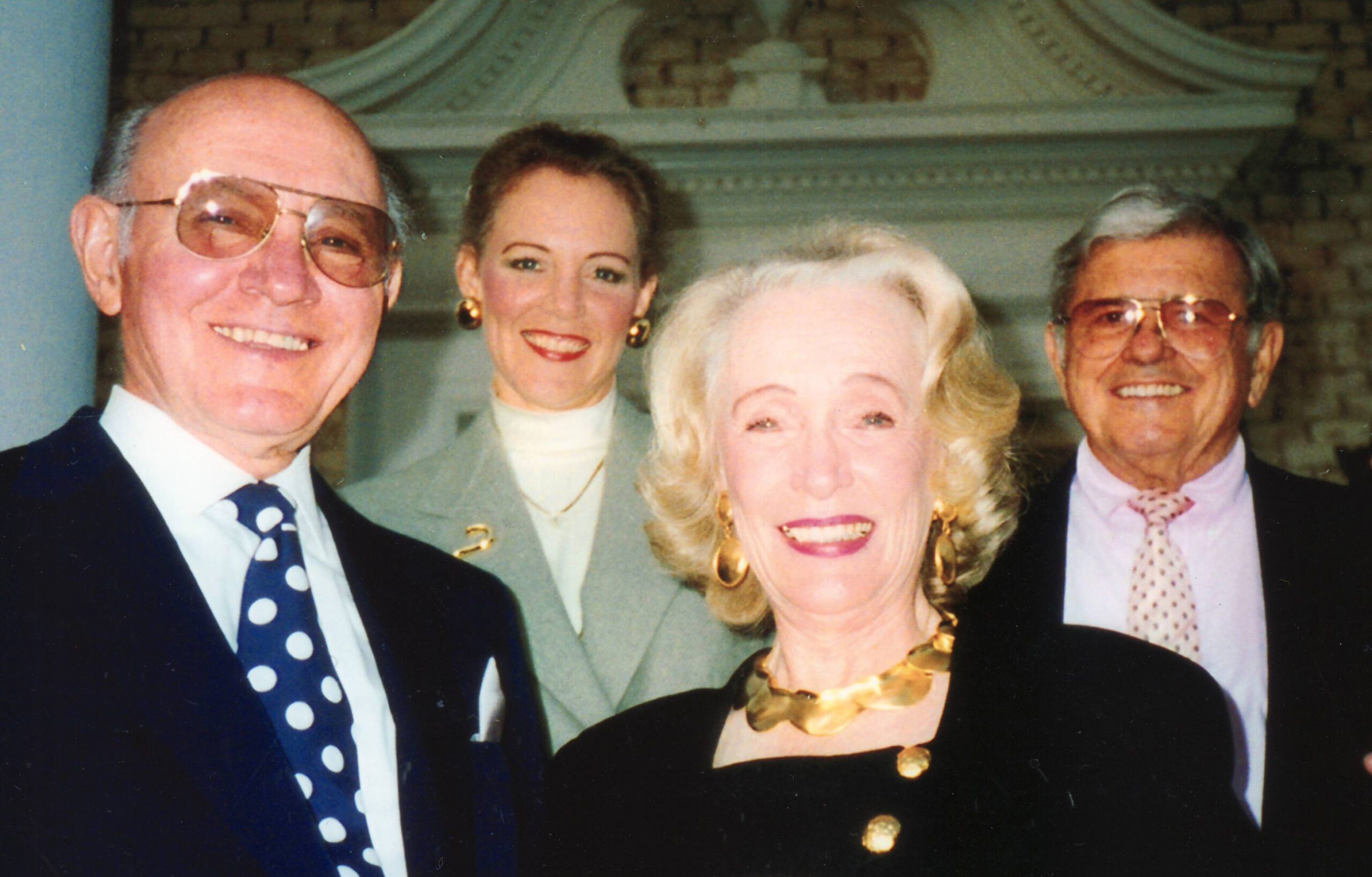 FREDERICK, MD – December 16, 2019:Former Frederick County residents Eugene and Pauline Kefauver have, through a bequest, established The Eugene A. and Pauline B. Kefauver Family Fund. It becomes one of more than 720 funds managed by The Community Foundation of Frederick County.
The fund will provide grants to assist in carrying out the missions of these organizations: Hoffman Homes for Youth in Gettysburg, Pennsylvania, a residential treatment program for children with mental health and behavioral issues; Foundation of FirstHealth, a not-for-profit health care network in Pinehurst, North Carolina; The Village Chapel, Pinehurst, North Carolina; and Christ Reformed Church, in Middletown, Maryland.
The Kefauvers were well-known in Frederick County before retiring to North Carolina in 1987. Mr. Kefauver had a successful career in building development and real estate while Mrs. Kefauver was a wife, mother, and energetic volunteer with many organizations, including Frederick County Landmarks Foundation and Frederick Memorial Hospital.