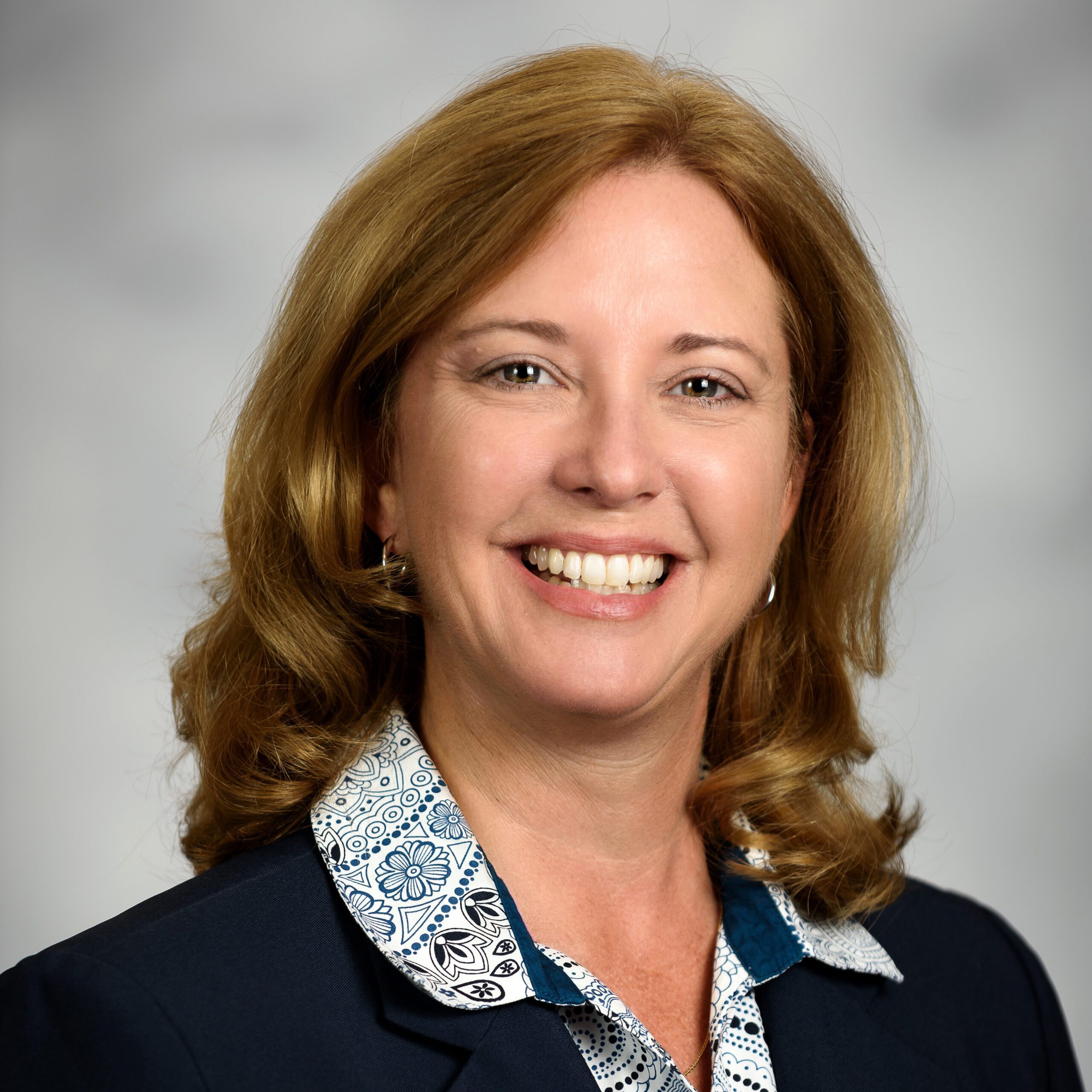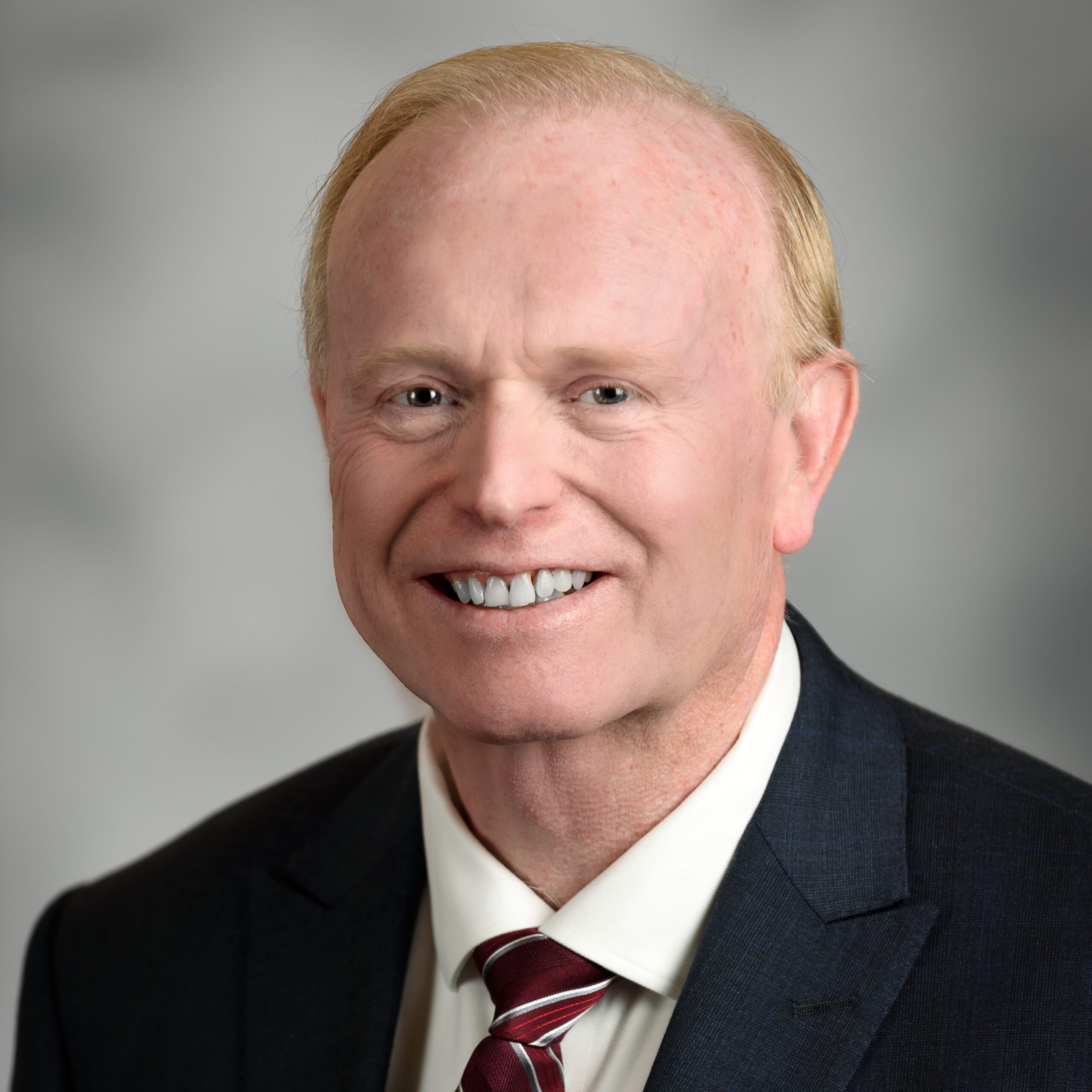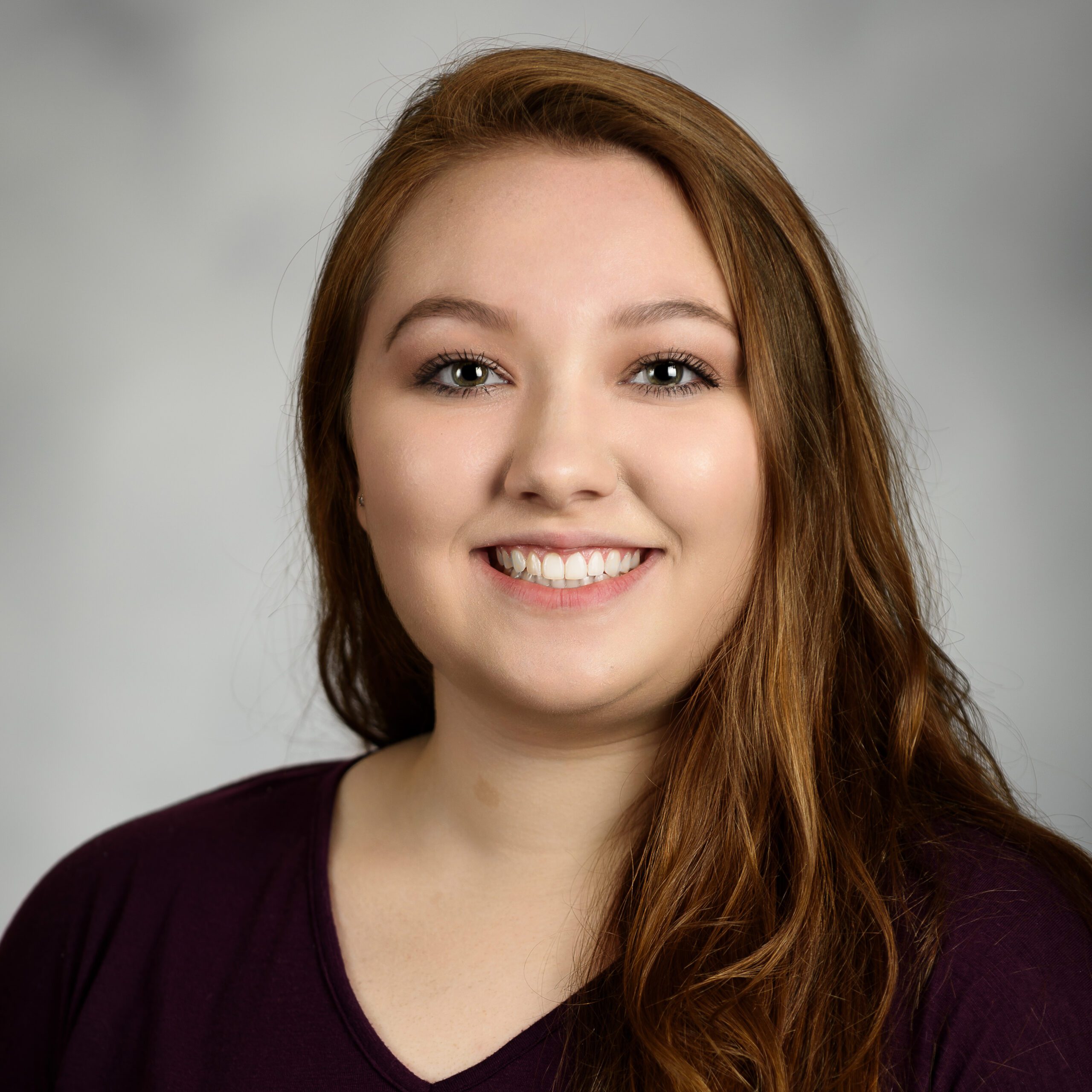 FREDERICK, MD –September 27, 2017: The Community Foundation of Frederick County will hold its 31st Annual Report to the Community on Thursday, November 16 at 5:30 p.m. at the Clarion Inn Frederick Event Center. The event will thank donors and highlight prior fiscal year accomplishments. In addition, the 2017 Wertheimer Fellows for Excellence in Volunteerism will be honored.
Wertheimer honorees are selected for their selfless contributions of time, energy, and talents to the Frederick County community. The awards are made possible by a bequest from the late Janis Miller Wertheimer, a well-known Frederick businesswoman and prolific volunteer whose legacy of giving continues through her planned gift that created, among three funds, The Janis Miller Wertheimer Endowment Fund with the Community Foundation.
The Janis Miller Wertheimer Endowment Fund has provided each Wertheimer Fellow with $25,000 to add to an existing Community Foundation fund or create a new fund. The fund also provides a $1,000 grant to a nonprofit of choice by the Youth in Action honoree. Through these awards, their legacies of giving will continue to touch lives and help those who are served through area nonprofit organizations.
The following individuals have been chosen to receive the 2017 Wertheimer Fellows for Excellence in Volunteerism Award and the Wertheimer Youth in Action Award.
RaeAnn E. Butler, of Frederick, has made volunteering a lifelong second career. Her passions are helping seniors in Frederick County and historic preservation. She helped launch Daybreak Adult Day Services and, as a 20+ year member of the Elder Services Provider Council, was instrumental in creating the annual Elder Expo and conference. Ms. Butler served on the board of Frederick County Commission on Aging from 2006-2014, and recently served on the Seniors First Committee. She collaborated with Frederick Community College's Gerontology Advisory Committee to establish its gerontology certificate program and has organized fundraising for numerous organizations serving seniors.
Ms. Butler is a board member of Heritage Frederick and has contributed countless hours to strategic planning, fundraising, volunteer recruitment and more. Through her membership with Carrollton Manor DAR, she helped coordinate the Middletown African American Methodist Episcopal Cemetery project, a book about those buried there, and a symposium about African American history and genealogy.
Ms. Butler's other volunteer service includes serving currently as president of the Hood College Alumni Association; co-chair of Evangelical Reformed United Church of Christ's Building Project Construction Implementation Committee; board member for Western Maryland Alzheimer's Association; and previously, a board member and first aid instructor with the Frederick County Chapter of the American Red Cross.
With her Wertheimer Award, Ms. Butler has established The Butler Collins Community Impact Fund to provide grants to Frederick County nonprofits, with a focus on seniors and historic preservation and education.
Daniel W. Campbell, of New Market, is dedicated to helping individuals, families, and veterans who need a hand-up. He volunteers with Mission of Mercy's medical and dental clinic and helps coordinate services for people through the Frederick Department of Social Services with the involvement of the Frederick Faith Community Partnership.
Mr. Campbell, a retired United States Air Force officer, is the mentor coordinator with the Frederick County Veteran's Treatment Court (VTC). He provides peer support and helps veterans facing a variety of violations obtain counseling and Veteran Administration benefits. He is active with The American Legion and Disabled American Veterans.
Mr. Campbell is also the volunteer director for JustServe Initiative in Frederick County, a non-denominational website that connects people who wish to volunteer with nonprofits, faith-based organizations, and government service entities. In addition, he has created a partnership with Seed of Life Nurseries and organized volunteers to plant and harvest an acre-sized garden to supply food pantries and soup kitchens with produce. He has coordinated warm-clothing drives for Frederick Rescue Mission. He also serves as a board member for the Purple Moon Project, and he has assisted many families in need of food, clothing, transportation, and other basic needs.
With his Wertheimer Award, Mr. Campbell has established The Major Dan Campbell Veteran Services Fund to support veteran mentoring and also Mission of Mercy's medical and dental programs.
Vanessa Fox, of Frederick, already has a long record of volunteer service in Frederick County. A student at Tuscarora High School, Ms. Fox learned about homelessness and socio-economic conditions in Frederick County and, with her English class, attended the Frederick County Coalition for the Homeless Forum in 2016. As a result, Ms. Fox and several classmates created Welcome Home Kits for families transitioning from homelessness to semi-permanent housing for The Religious Coalition for Emergency Human Needs. Wanting to do more, Ms. Fox approached her teacher with an idea to organize a group to promote philanthropy for youth. Now, The Local Love Project has become a successful youth volunteer group at Tuscarora High School with 80 students involved. The group wanted to dedicate themselves to helping one nonprofit and, after research and meeting with various organizations, they decided to support Frederick Rescue Mission. Ms. Fox, who currently serves as president of The Local Love Project, has been instrumental in cultivating a close working relationship with Frederick Rescue Mission to support its food distribution center, organizing students to serve breakfast and lunch, and also creating fellowship for the residents.
Ms. Fox has also volunteered at Ballenger Creek Elementary as a tutor, the soup kitchen at Frederick Community Action Agency, and is active with her church, Frederick Christian Fellowship.
With her Wertheimer Youth in Action Award, Ms. Fox has selected Frederick Rescue Mission to receive a grant in support of its activities.