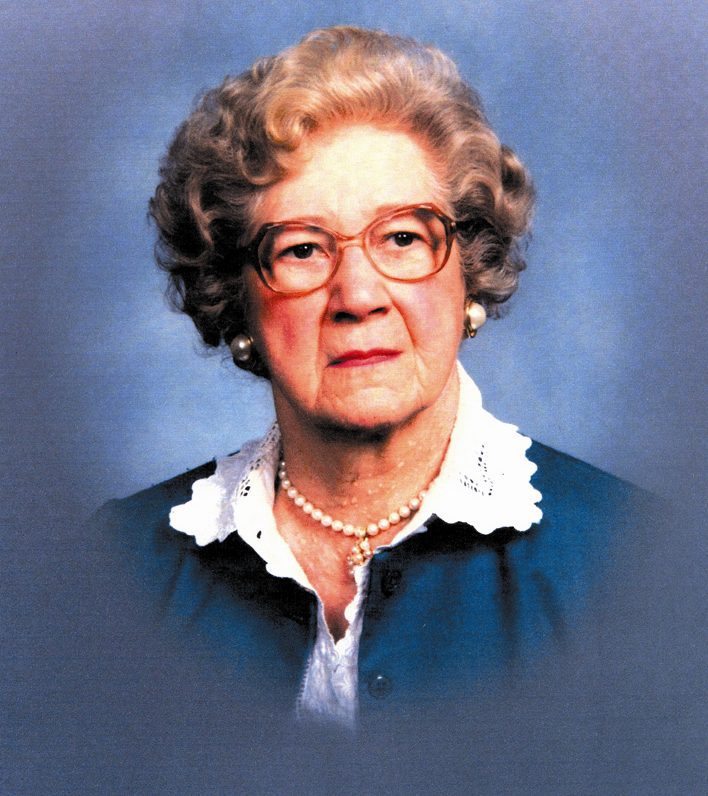 Each year, the Community Foundation recognizes several people from Frederick County who are selfless in their contributions of time, energy, and talents because they want to make a difference in the lives of others. We are pleased to announce the 2021 Wertheimer Fellows for Excellence in Volunteerism who will be honored on November 18, 2021, at our 35th Annual Report to the Community. The public may join in honoring these volunteers through the livestreamed event on November 18 at 7:15 p.m., by visiting www.FrederickCountyGives.org/NothingTopsPhilanthropy and clicking on the video box.
The awards are made possible by a bequest from the late Janis Miller Wertheimer, a well-known Frederick businesswoman and prolific volunteer whose legacy of giving continues through The Janis Miller Wertheimer Endowment Fund with the Community Foundation.
Each Wertheimer Fellow receives $25,000 from The Janis Miller Wertheimer Endowment Fund. They choose to add this money to an existing Community Foundation fund or use it to create a new fund. The Youth in Action honoree receives a $2,000 grant from the Wertheimer Fund to present to a nonprofit of their choice.
Hermine Bernstein
Hermine Bernstein has been a longtime champion for children experiencing food insecurity in Frederick County. She is the founder of the Frederick chapter of Blessings in a Backpack and brought the program to the area after learning that many Frederick County students go home from school for the weekend uncertain if they will have a secure source of food over the weekend.
Under Mrs. Bernstein's guidance and leadership, and through creating a partnership with Frederick County Public Schools (FCPS), the program has grown to feed more than 3,300 children in 27 schools. She has worked tirelessly to recruit and mentor volunteers, many of whom became school coordinators, operations coordinators, steering committee members, board members, and more. Her fundraising efforts involved many businesses that created special items and donated proceeds, allowed change collection buckets, sponsored food packing events and deliveries, and more. She involved civic clubs and nonprofits, garnering their support for this cause. In addition, she found ways to provide food bags to children when school was closed for emergency purposes such as inclement weather and during holiday breaks. During the COVID-19 pandemic and the shift to online learning, Blessings in a Backpack continued to provide weekend food to children by aligning services with FCPS food distribution.
Mrs. Bernstein's initiative to start a weekend food backpack program when there was none in Frederick County has benefited thousands of children in the Frederick County Public School system. Her accomplishments will continue to grow and make an impact for years to come in our community.
With her award, Mrs. Bernstein is adding to The Blessings in a Backpack Fund with the Community Foundation which supports the programs, activities, and mission of the organization.
Rose Dorsey Chaney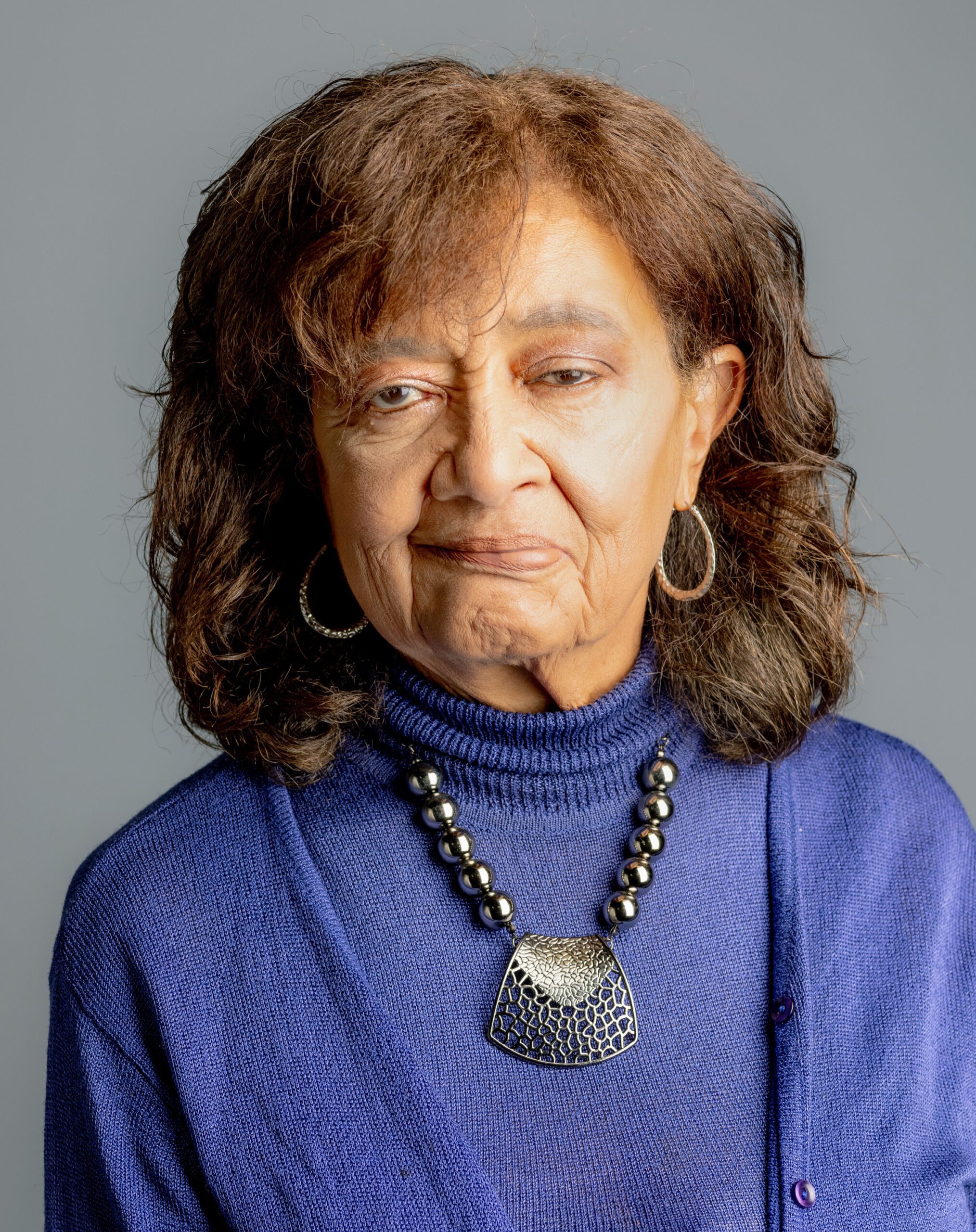 Rose Dorsey Chaney's extensive volunteer work has helped build on Frederick County's foundation as a strong, vibrant community. Ms. Chaney is a founding board member of the African American Resources Cultural and Heritage (AARCH) Society. In her two decades serving the organization, she has helped build its programming and exhibits and has been instrumental in creating a robust communications program to bring awareness to AARCH and its mission, through programs such as AARCHways, a shared public exhibit. This program and others have created the framework for a long-term AARCH center, which is currently under development and will provide the public with the opportunity to explore local African American history in ways that bring insight to the present day.
Ms. Chaney's other community service activities are numerous and include serving for 15 years as a volunteer assistant editor and writer for the County Globe newspaper, an alternate news outlet for women and minorities in Frederick County. She is a current member of the Frederick County Equity and Inclusion Advisory Committee, serves on the board of I Believe in Me, and previously served on the board of The Religious Coalition for Emergency Human Needs. Ms. Chaney is a lifelong member of Asbury United Methodist Church and serves as the church administrator.
With her award, Ms. Chaney is creating The David Key Memorial Fund for AARCH Society Fund with the Community Foundation to support the programs and initiatives of the AARCH Society and AARCH Heritage Center.
Stella Henson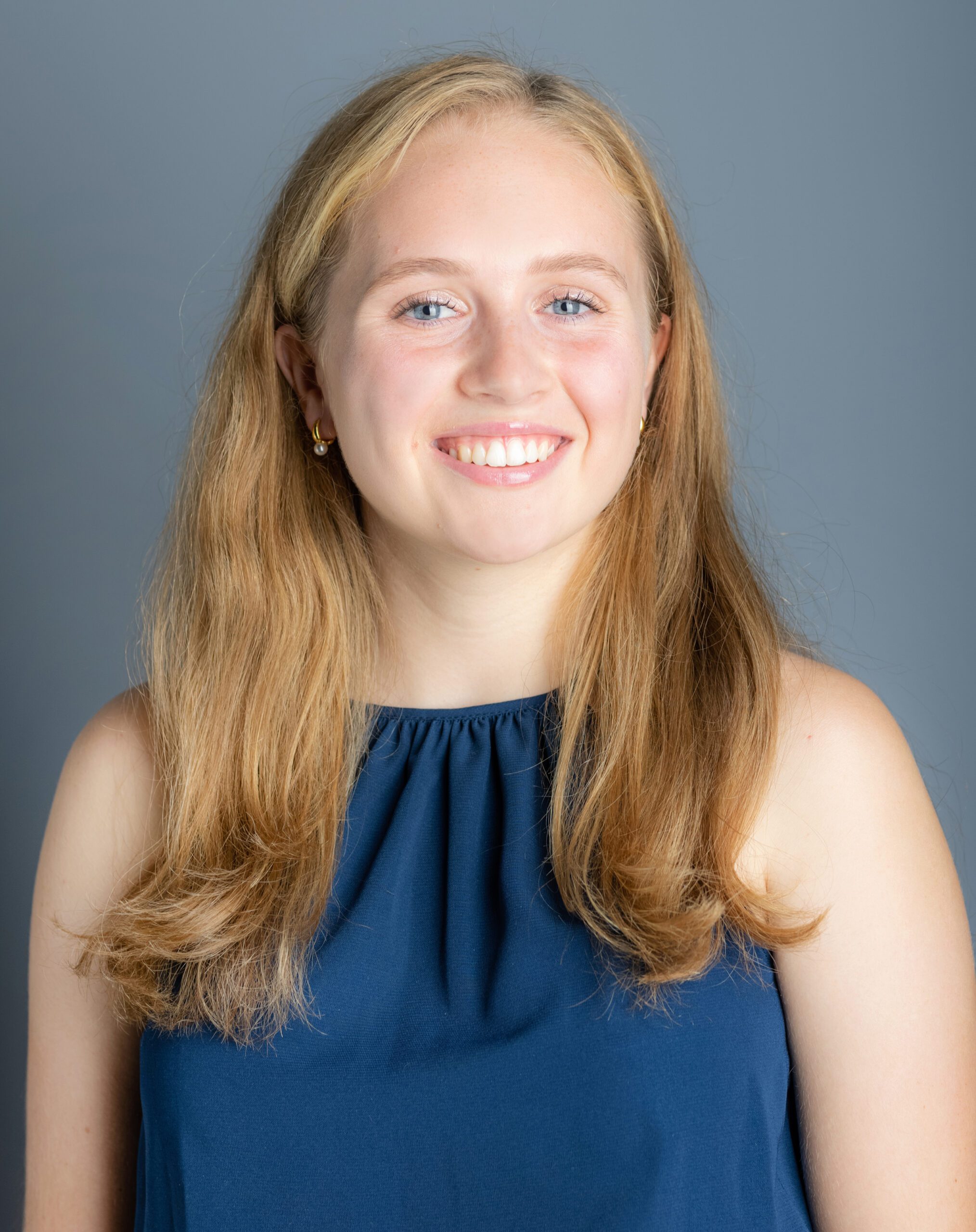 Stella Henson has dedicated herself to improving her local community. Ms. Henson founded "The Kids of Backyard Theater" program in which she and her fellow neighborhood friends produced plays during the summer to collect donations for local organizations. Over the past five years, the group has collected monetary contributions for organizations such as Blessings in a Backpack, SHIP of Frederick County, The Literacy Council of Frederick County, and City Youth Matrix.
Ms. Henson has participated in mission trips with the Frederick Presbyterian Church Youth Group, shopped for families in need during the holidays through the Angel Tree program, and has served food and set up beds at The Religious Coalition for Emergency Human Needs Family Shelter.
Her numerous other volunteer activities include participating in the PJs with a Purpose program by creating quilts for babies in the NICU and collecting diapers for a Spanish Speaking Community of Maryland diaper drive. Ms. Henson serves both her school and community without hesitation and continuously puts others before herself. Her efforts led to being recognized as a 2021 Dr. Ben Carson Scholar for her involvement in community service.
With her award, Ms. Henson is providing a grant to Spanish Speaking Community of Maryland, Inc. in support of its mission.