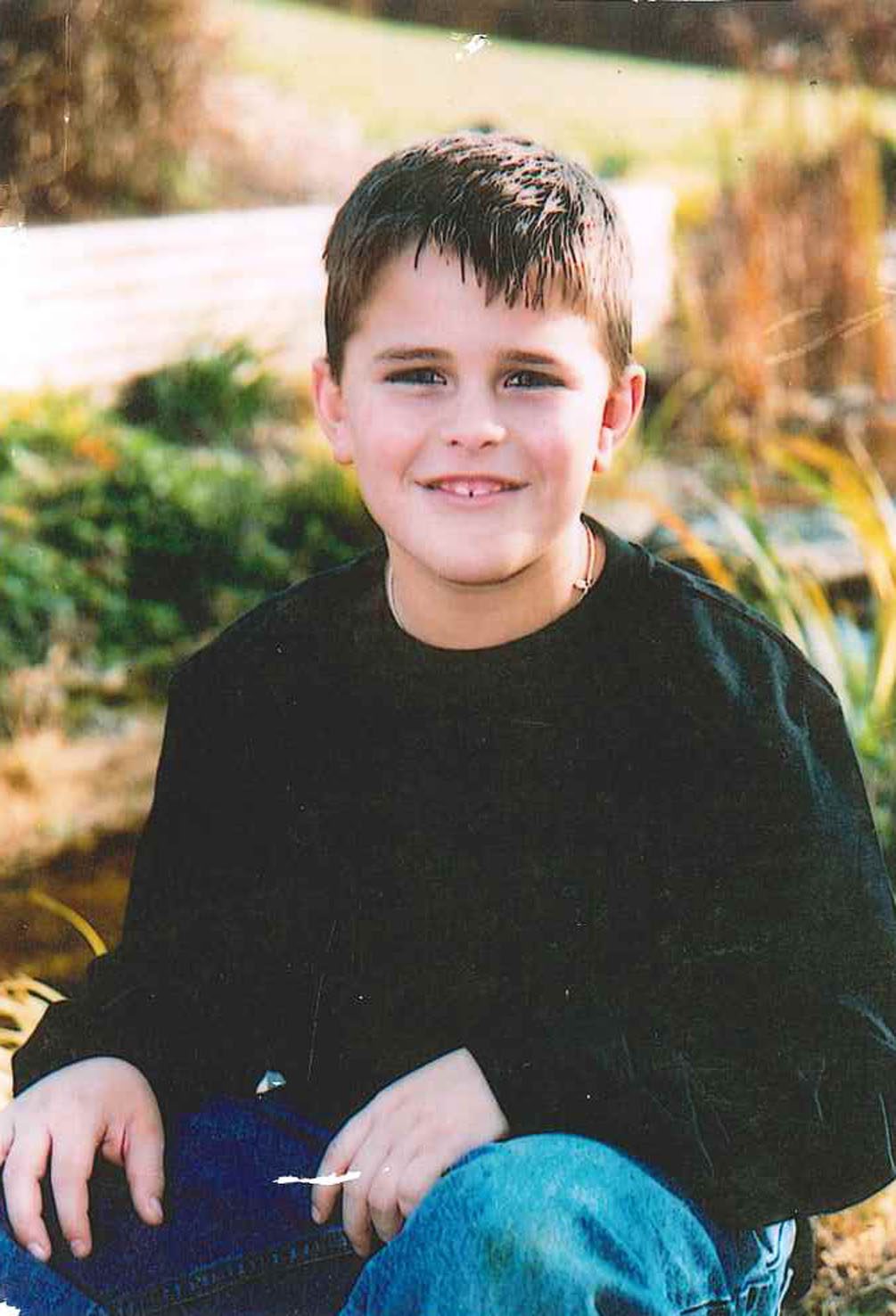 Nicholas Jarvis was everyone's friend and always saw the good in people. He was a boy who had many interests, and he was a kind, caring child who was always willing to help others. A fund in his memory at The Community Foundation of Frederick County honors his legacy by helping students pursue dreams similar to his.
Nick attended Carroll Manor Elementary School and played baseball, football, and basketball. He was a member of the Carroll Manor Mud Cats baseball team. He loved the outdoors, animals, insects, hunting and fishing. In school, Nick was fascinated by social studies and also took an interest in science. He had goals to become a marine biologist or to pursue a career in forestry or wildlife. Above all, Nick never judged anyone and always made people smile. He received several awards in school recognizing his exemplary character.
In 2003, Nick suddenly passed away at the age of 9. Later that year, his parents, Darren and Mary Jarvis, turned to the Community Foundation to establish The Nicholas B. Jarvis Memorial Scholarship Fund in Nick's memory. The fund's purpose is to provide scholarships to graduating seniors from Frederick, Urbana, and/or Tuscarora High Schools. Preference is given but not limited to students intending to pursue a career in forestry, agriculture, land management, veterinary medicine, marine biology, early childhood education, sports medicine, history and/or science. Scholarships are awarded based on applicants' academic performance and character.
The fund in Nick's memory has provided broad impact in the community since it was created in 2003. To date, more than $27,000 in scholarships have been distributed from the fund to help students pursue their post-secondary educational goals. Students who have received scholarships have studied at a wide range of schools such as Hood College, Frederick Community College, Gettysburg College, and College of Charleston.
The Community Foundation is honored to hold The Nicholas B. Jarvis Memorial Scholarship Fund and to help honor his legacy for generations to come.