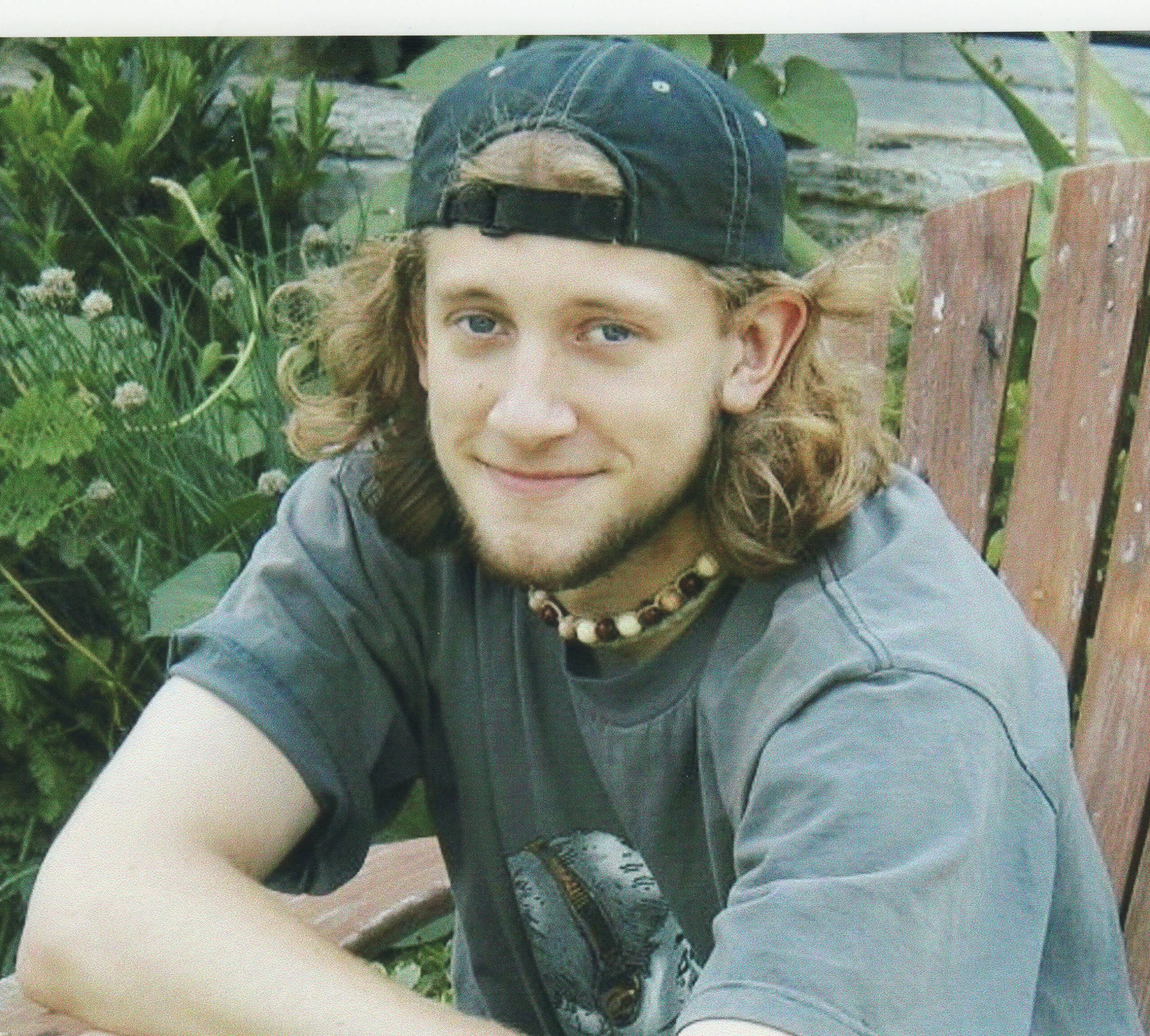 The Community Foundation of Frederick County's scholarship application deadline has been extended to Monday, April 6, 2020. This is to allow students additional time to complete the application following the closure of schools in Maryland to prevent the spread of COVID-19.
With just one week remaining until the application closes, we encourage all students who are eligible to apply. For the fifth consecutive year, just over $1 million in scholarships is available to students pursuing postsecondary education or vocational training during the 2020-2021 academic year. Our scholarship program supports nearly every area of study imaginable, with scholarships funded by generous donors who believe in the value of education.
One of our scholarships that has provided broad impact for students is The Joseph Donald Brewer Scholarship Fund. Founded by parents Abigail Richon and William Brewer, the fund honors the memory of their son Joseph, who passed away in 2002. The purpose of the fund is to provide scholarships to Frederick County graduating seniors who have dyslexia and are pursuing postsecondary education.
Joseph was a motivated student and worked hard to graduate early from Urbana High School in 2001. He did not allow his dyslexia to slow his dreams, and following his graduation, he started attending Lincoln Technical Institute, where he excelled in automotive technology and electronics. Joseph's classmates remember him as having a kind heart and caring personality.
The scholarship that honors Joseph's memory has helped many Frederick County students who have dyslexia achieve their educational goals. To date, 15 students have received more than $15,000 in scholarships to study at institutions such as McDaniel College, Marshall University, Lafayette College, and University of Maryland, Baltimore County.
Anna Thornton, who is a previous Joseph Donald Brewer Scholarship recipient, appreciated the support she received from the scholarship.
"Being a student with dyslexia, it has been harder for me to be successful in school," she said. "I would like to thank you for sponsoring a scholarship that does not only focus on a student's grade point average but also their individual qualities."
The Joseph Donald Brewer Scholarship has and will continue to help countless students and is one of our many scholarship success stories. Students interested in applying for our scholarships should visit www.ScholarshipsFrederickCounty.com. The deadline to submit the application is 11:59 p.m. on April 6, 2020.