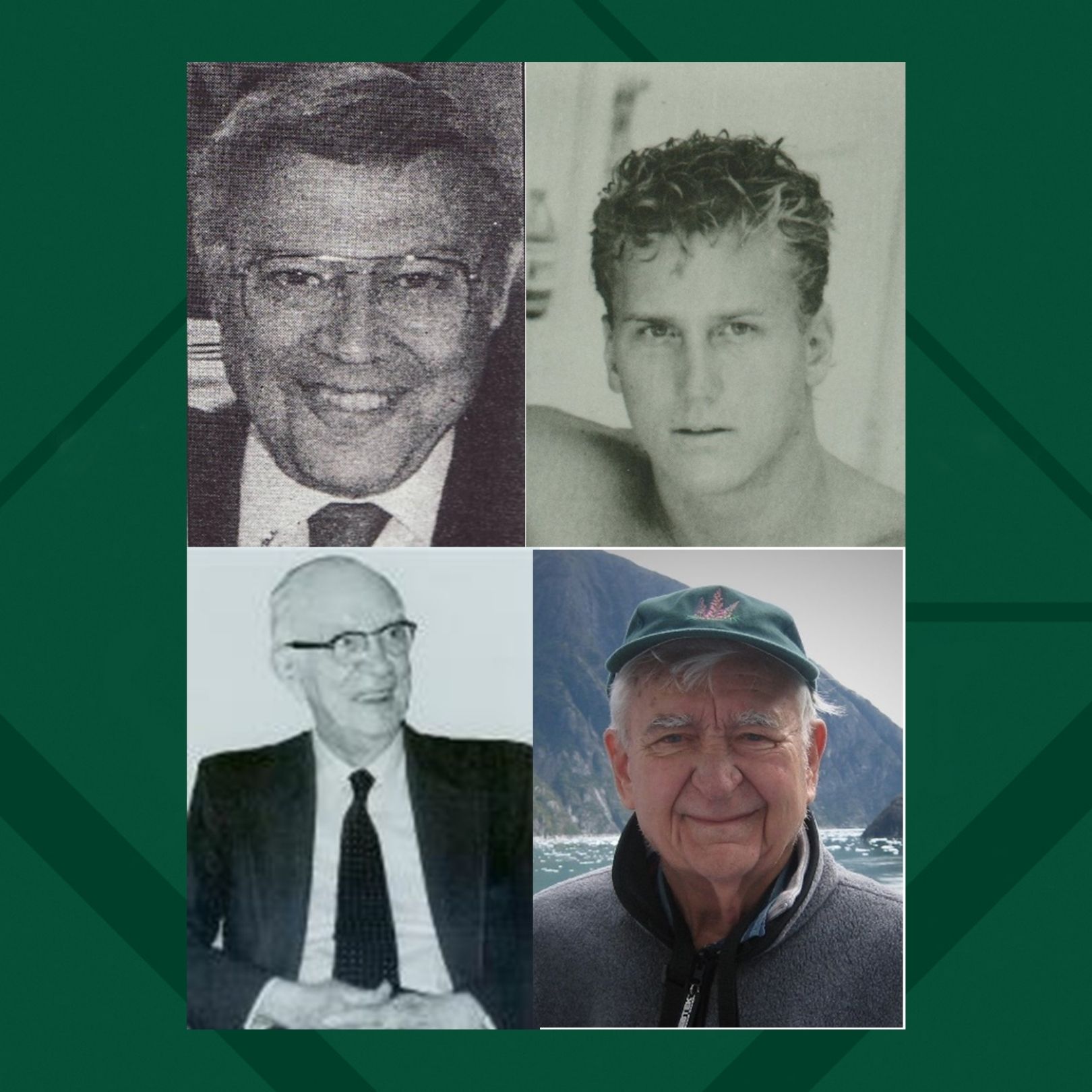 Yesterday was Father's Day – a day traditionally meant to honor fathers and shine a light on the importance of an involved dad in child rearing. Hopefully fathers across Frederick are feeling the love.
Over the years, donors have turned to the Community Foundation to help create lasting memorials to their fathers. Jeffrey Hurwitz and his wife, Patty, created The William Hurwitz Memorial Endowment Fund with the Community Foundation to honor Jeff's father, William, a long-time Frederick County resident and community leader. Will Hurwitz died of lung cancer in 1999.
William founded Colonial Jewelers in downtown Frederick in 1948. In 1978, Jeff and Patty joined the business, working closely with William until his retirement. William was a mentor and taught the importance of giving to the community and caring for others. The donor-advised fund founded in his honor provides support to various charitable endeavors in the Frederick County community.
"Our father was a very special human being. We are honored to have a way to keep Will's name in our memory," Patty Hurwitz said. "He would have liked that his name is being used to help students further their education."
There are also dedicated fathers who want to honor their children through a legacy of giving. In 2013, John Stush established The Todd J. Stush Memorial Scholarship Fund in honor of his son who died at 29.
Todd Stush had a warm heart, great sense of humor and an adventurous spirit. As a youth, Todd was a Cub Scout, became a Boy Scout, and earned the coveted Eagle rank. After graduating from Governor Thomas Johnson High School in 1983, Todd attended University of Maryland, College Park where he played rugby. The fund created in his honor provides scholarships to graduating seniors in Frederick County demonstrating financial need. Preference is given to students who participated in either Boy Scouts of America or Girl Scouts of the USA, with a record of community service while involved in scouting.
"This scholarship fund gives us something to keep my son's memory alive, to help remember him, and that will carry on helping people even when I'm no longer here," John Stush said. "Thinking of the students who receive the scholarships makes me think of my son when he was that age and preparing to go to college."
There are other donors who have chosen to honor their father by positively impacting the Frederick County community for generations to come. Mr. and Mrs. Robert C. Rice created The Millard Millburn Rice Memorial Scholarship Fund in honor of Robert's father who graduated from Jefferson High School in 1910 and went on to serve in World War I and later work as a banker. Erin (Ellyn) Cornish created The Edwin R. Cornish, Jr. Memorial Fund in memory of her father for grants to nonprofits that provide services to nontraditional learners.