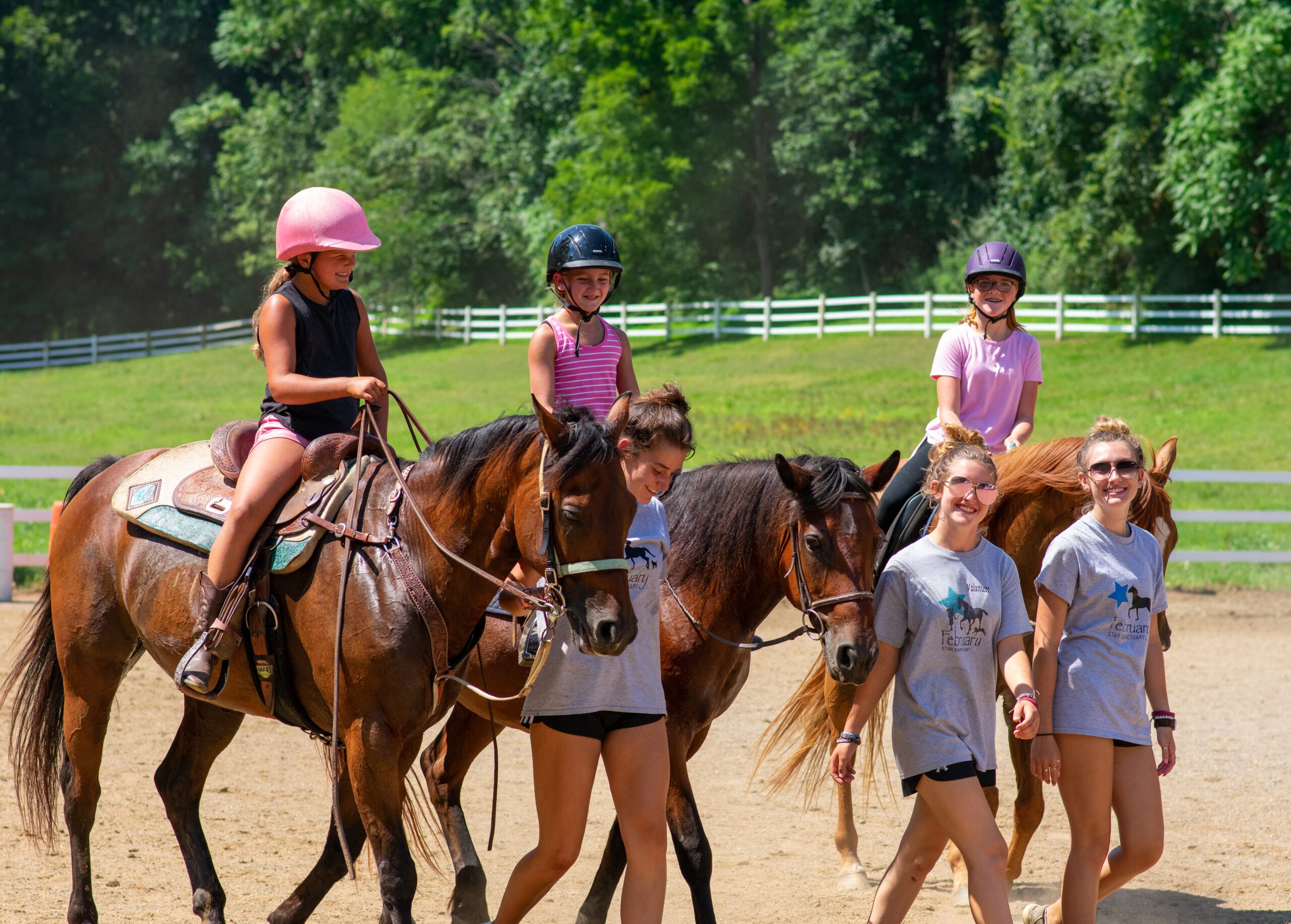 Frederick County is home to more than 500 active nonprofits. The Frederick County Nonprofit Economic Impact Study conducted in 2018 shows that 501c3s are economic generators in our community with direct and measurable impacts that also provide vitally important services to our residents and way of life.
Knowing how important nonprofits are in Frederick County's ecosystem, the Community Foundation recognized the need to make sure local nonprofits have support in developing capacity and infrastructure. As part of its 20th anniversary initiatives, the Community Foundation committed to create 20 field of interest funds, including a Nonprofit Support Field of Interest Fund. The fund supports infrastructure and capacity building at local nonprofits.
According to the Council of Nonprofits, capacity building projects like creating a communications strategy, improving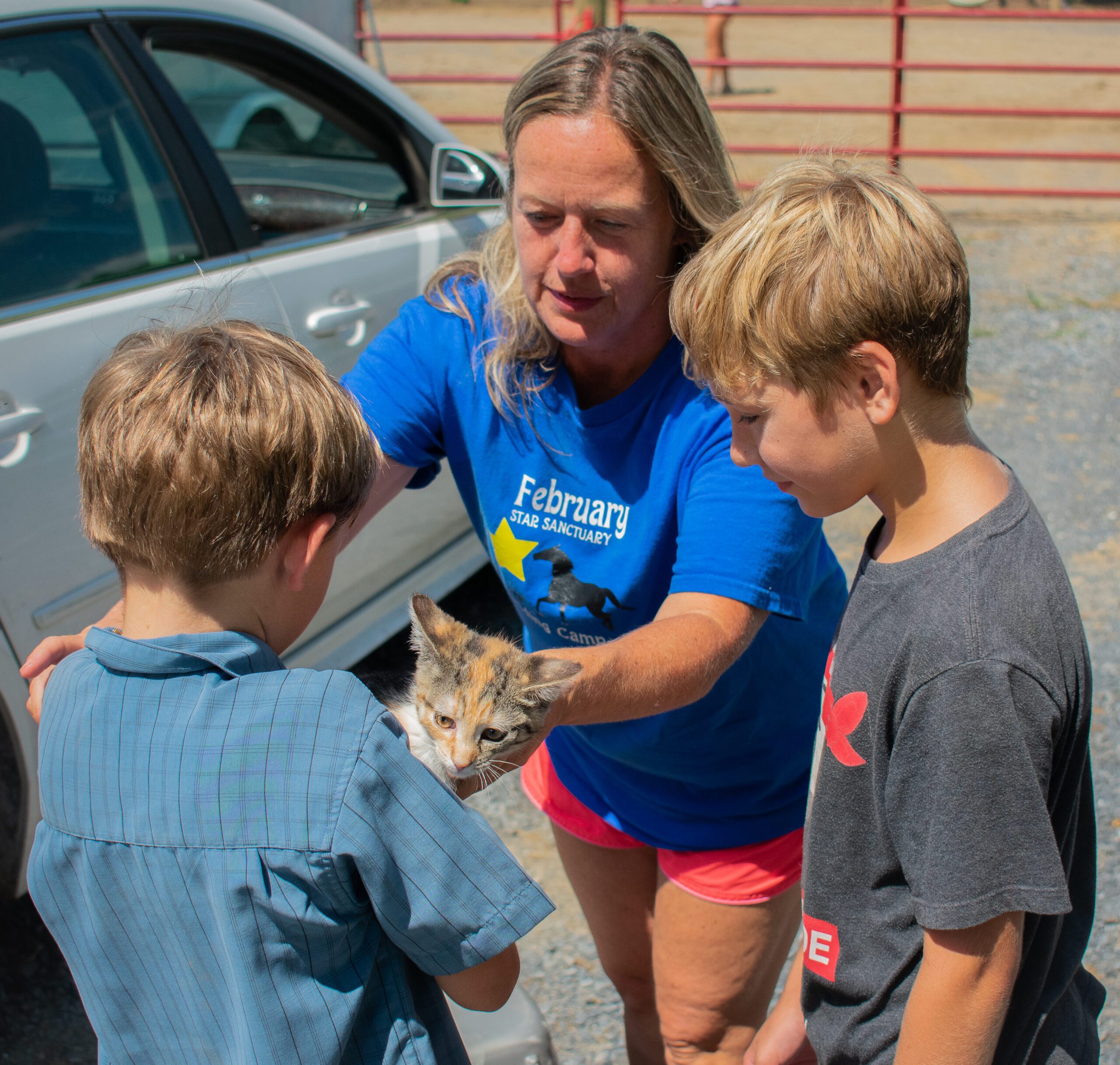 volunteer recruitment, ensuring thoughtful leadership succession, updating technology, and improving outcomes measurements, all build the capacity of a nonprofit to effectively deliver its mission.
When capacity building is successful, it strengthens a nonprofit's ability to fulfill its mission over time, thereby enhancing the nonprofit's ability to have a positive impact on lives and communities.
February Star Sanctuary received support from The Nonprofit Support Field of Interest Fund in 2021 and 2022.
Located in western Frederick County, February Star Sanctuary is a nonprofit that rescues, rehabilitates and provides a permanent refuge for cats and horses who have been abused or abandoned. According to its website, "Our goal with this sanctuary is to give the unwanted a home and to teach children compassion, building a generation of animal advocates, one child at a time."
Phyllis Smith, February Star Sanctuary's Executive Director, said that small nonprofits rely on support that is focused on helping an organization improve and grow.
"It gives smaller nonprofits the chance to try new programs and help more of the Frederick County community," Smith said. "We count on local support from funds like the Field of Interest Fund to help our homeless cat programs and rescue horse programs."
Habitat for Humanity of Frederick County, Boys & Girls Club of Frederick County, Inc. and The Frederick Children's Chorus, Inc. are other nonprofits that have received support through this fund.
Field of Interest funds are one of the fund types managed by the Community Foundation. Donors direct their giving to these funds that address general areas of community need, leaving the task of making grants to specific nonprofits to the Community Foundation staff and board of trustees. The Community Foundation manages dozens of field of interest funds that focus on areas including performing arts, recreation, transportation, human services, historic preservation and agriculture.
Every single resident of Frederick County benefits from the stellar work being done by our local nonprofits, either directly or peripherally. We applaud the tireless efforts of the thousands of individuals who put in the work every day at these organizations.
Published in The Frederick News-Post on August 15, 2022