There are countless ways to make an impact on the community – volunteer time, donate money and goods, mentor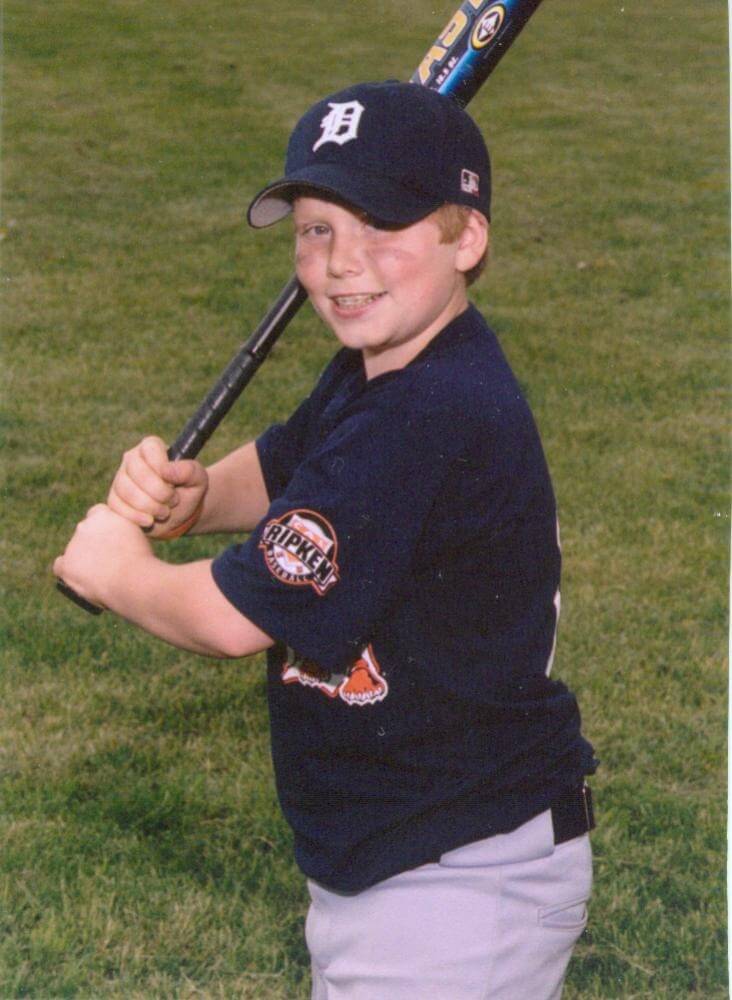 others, join a service organization. The Community Foundation of Frederick County partners with individuals, families and organizations who want to build a legacy around their giving and impact. Several funds are creating a legacy around giving in the Linganore and New Market area.
Jeff Hayek was a happy and seemingly healthy 10-year-old in 2007. He played pitcher and first base, and according to his parents, lived for the big strikeout. Without warning in June of that year, clotting complications took his life, leaving a family and community reeling with grief. Compelled to replace some of that grief with joy in celebration of their young son's life, Brian and Robin Hayek began the journey of honoring their son's legacy.
"In remembrance of Jeff, we wanted to build a 'field of dreams' baseball diamond that every 10-year-old would love to play on," Brian Hayek said. "Jeffy's Field is exactly that showplace of a field."
The Hayek family established two funds with The Community Foundation of Frederick County – one to fund the building and then maintenance of Jeffy's Field, and another to support scholarships for students graduating from Linganore and Oakdale High Schools.
Supported by the Linganore Oakdale Urbana Youth Athletic Association (LOUYAA) and hundreds of donations for Jeff, Jeffy's Field was dedicated on June 15, 2015. The Jeffrey Hayek Memorial Fund continues to raise money for field maintenance, additional field amenities, and new baseball projects in Frederick County.
The Jeffrey Hayek Scholarship Fund provides graduating seniors with a $1,000 scholarship each year.
"Each year our entire family takes pride in thoroughly reviewing the 30+ applications that meet the criterion we established for our scholarship," Hayek said. "We have been very moved in being able to make these scholarships possible in memory of Jeff—and we are forever grateful for those who have helped us make these scholarships possible."
The Linganore High School Alumni Fund was created in 1996 to support a one-year scholarship for graduates of Linganore High School who are pursuing post-secondary education. Sally Arnold, president of Linganore High School's Class of 1975, said her class takes giving back seriously.
"I think our class has given more money [to the fund] than any other class in Linganore High School history," Arnold said. "It's not unusual for us to raise $3,500 when we have a reunion."
Arnold, who helps review the fund's applications to make recommendations for awarding, said the fund is important because kids need all the help they can get to successfully achieve a college education.
"It is important for my class because this is how we give back to our Linganore community," Arnold said. "We were all students there so to be able to show appreciation for the education we received is a good way for us to give back, to help the next generation of students continue their education."
There are other memorial and scholarship funds that benefit the New Market and Linganore areas. The Community Foundation is grateful for the many families and organizations that choose to create a legacy of giving in Frederick County.
Published in The Frederick News-Post on Nov. 7, 2022